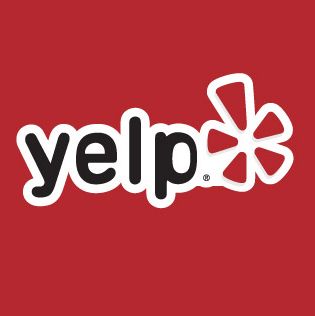 Another five-star legal ruling.
Once again, a federal court has said that there's nothing illegal about Yelp's controversial business practices. The last decision came in September, when the Ninth U.S. District Court said that there's no reason Yelp can't, in theory, control the order of reviews as it pleases.
On Wednesday, the U.S. District Court in San Francisco dismissed a lawsuit alleging Yelp had done just that: The class-action suit argued that Yelp removes bad or fake reviews from the pages of companies that purchase ads. An investor was concerned that Yelp executives used this practice to deceive shareholders about the quality of reviews, drive stocks up, and profit by selling a bunch of shares at inflated prices.
The U.S. District judge rejected that claim, arguing that the average investor knows that not everything on Yelp is "firsthand" — and that monkey business like fake reviews should factor into a "common-sense understanding of what it means for a website to host user-generated content." Additionally, the suit failed to show that Yelp deliberately takes money from businesses in order to suppress bad or fake reviews, something a Federal Trade Commission investigation earlier this year found no evidence of, either.
All the legal jargon is quite confusing, which is exactly why there's a documentary coming out to explore all of Yelp's loopholes and questionable practices.
[Reuters]