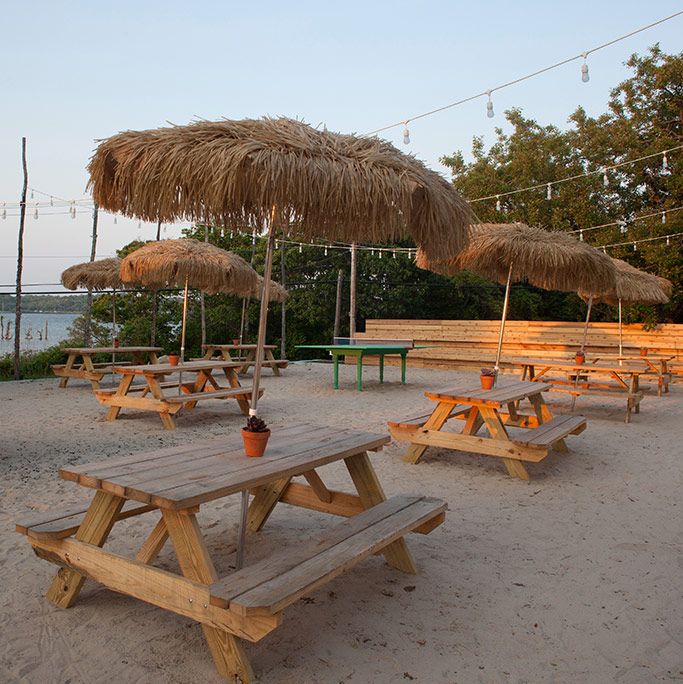 Sweet, sweet summer.
Photo: Courtesy of Chelsea Hotels
Ruschmeyer's, the haven for cool kids in Montauk, has hired Max and Eli Sussman to be its executive chefs for the 2015 season — which kicks off in exactly one month, on May 22. The brothers will collaborate with the team from the Smile (Matt Kliegman, Carlos Quirarte, and Melia Marden); they'll work together to cook up fresh, locally sourced Mediterranean food.
Keep an eye on the Sussman brothers: They just wrapped up a residency at Threes Brewing, and they're working on opening their first independent project, a Middle-Eastern restaurant on the Lower East Side.