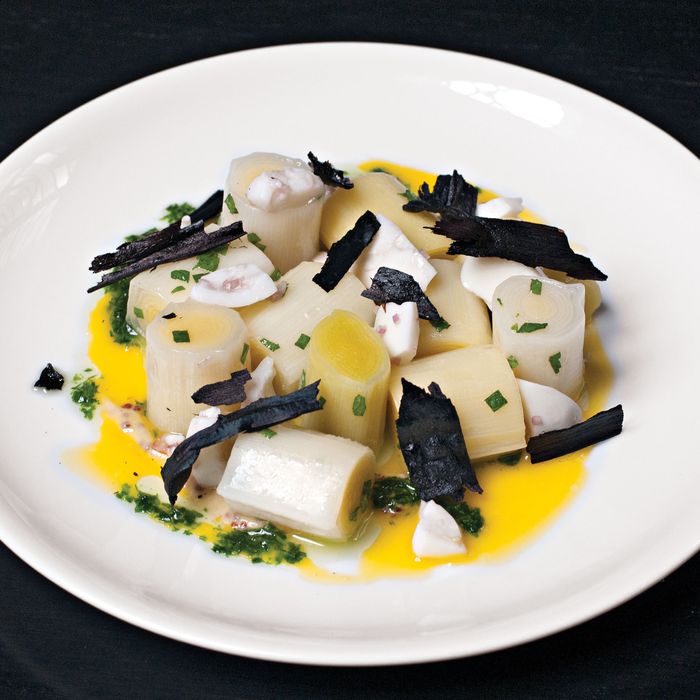 Leek vinaigrette, soft-boiled egg, Dijon, parsley, leek ash.
Photo: Kathryn Palmieri/New York Magazine
Pearl & Ash wine director Patrick Cappiello credits Paris's "bistronomy" culture of ambitious young chefs serving serious food in casual settings as inspiration for the Lower East Side restaurant. When he and his partners decided to expand with a second Bowery venture, they enlisted a chef who participated in the French food revolution directly: Daniel Eddy, a native New Yorker and former chef de cuisine at Paris's seminal Spring.
Eddy's menu explores French classics in a modern way: Leek vinaigrette is garnished with leek ash, beet bourguignonne swaps beef for salt-baked and dehydrated roots. Desserts are the province of Jessica Yang, late of Per Se and Guy Savoy, while cocktail consultant Eben Klemm masterminded the mixed drinks. And everything has been conceived with wine in mind — a good thing, considering the scope of Cappiello's 1,500-label French-and-American list. The design by hOmE incorporates marble, custom-crafted paintings and textiles, and an open kitchen with a chef's counter, and a bar menu offers snacks like anchovies and saucisson.
Here's a look at the menu and some of the food.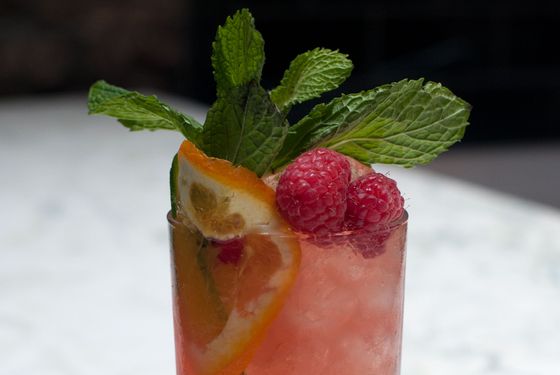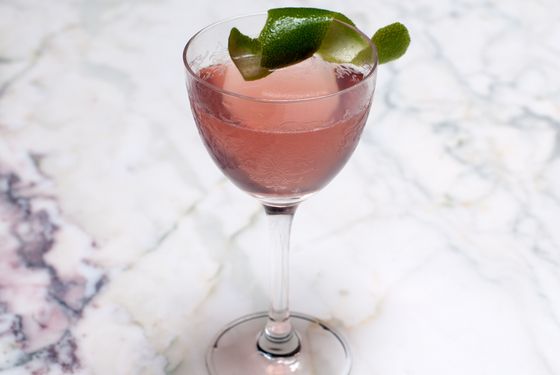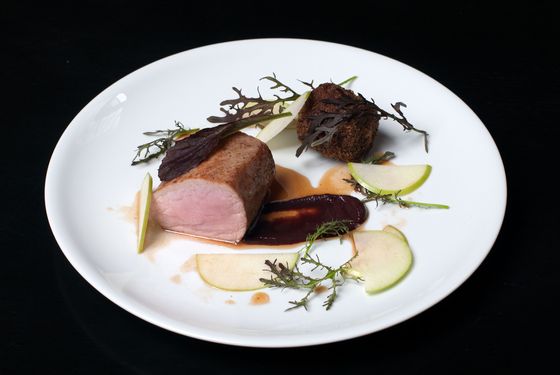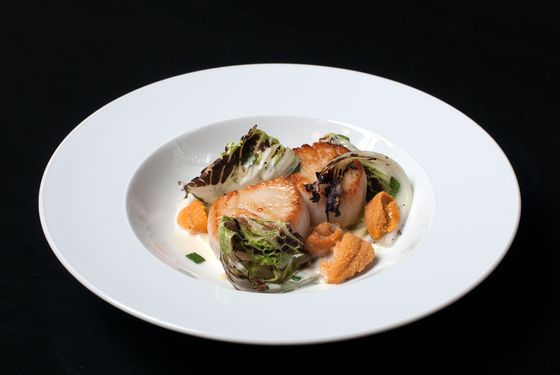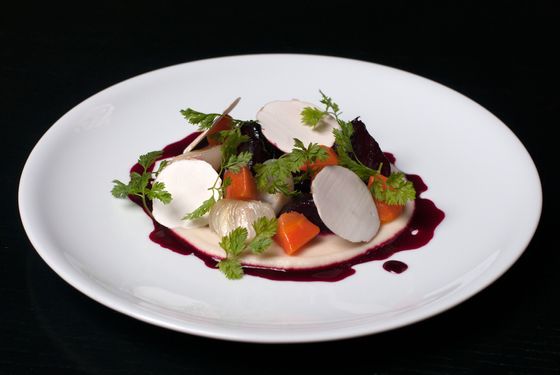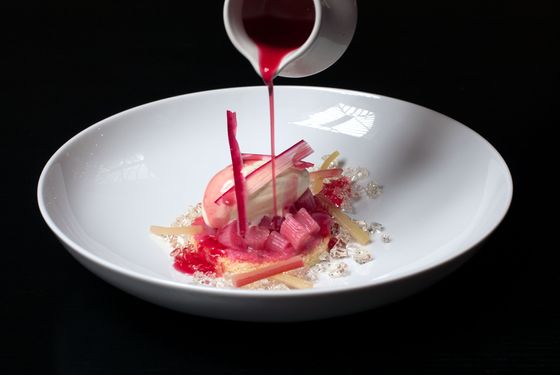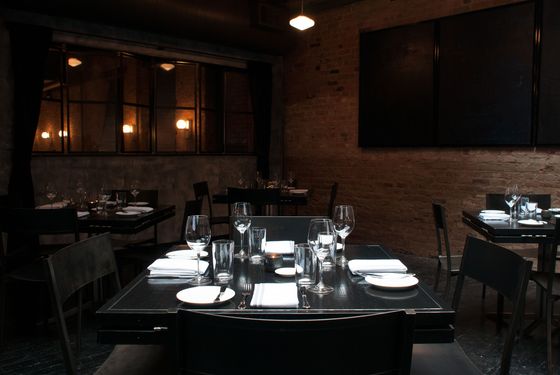 Cocktail Menu [PDF]
Bar Menu [PDF]
Dinner Menu [PDF]
218 Bowery, nr. Prince St.; 917-639-3880
*This article appears in the April 20, 2015 issue of New York Magazine.