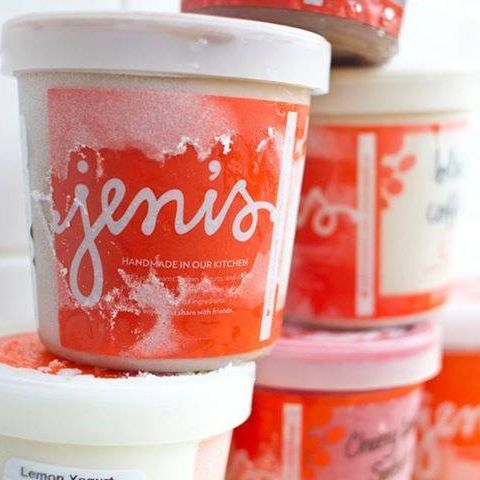 Even fanciful ice-cream companies aren't immune to listeria outbreaks: After discovering that one pint of dark chocolate in Omaha contained traces of listeria, Jeni's Splendid Ice Cream has decided to recall all of its ice creams, frozen yogurts, sorbets, and ice-cream sandwiches — every single flavor. All scoop shops will be closed, too.
There have been no reported illnesses, but the Nebraska Department of Agriculture discovered the contamination while doing a random sampling.
"We have called in experts to help us find the root cause," CEO John Lowe wrote in a statement. "We will be working with our suppliers to determine if the bacteria was introduced by one of the ingredients we use. We will not reopen the kitchen until we can ensure the safety of our customers."
Considering a pint of Jeni's costs a steep $12, the company should start offering refunds, too.