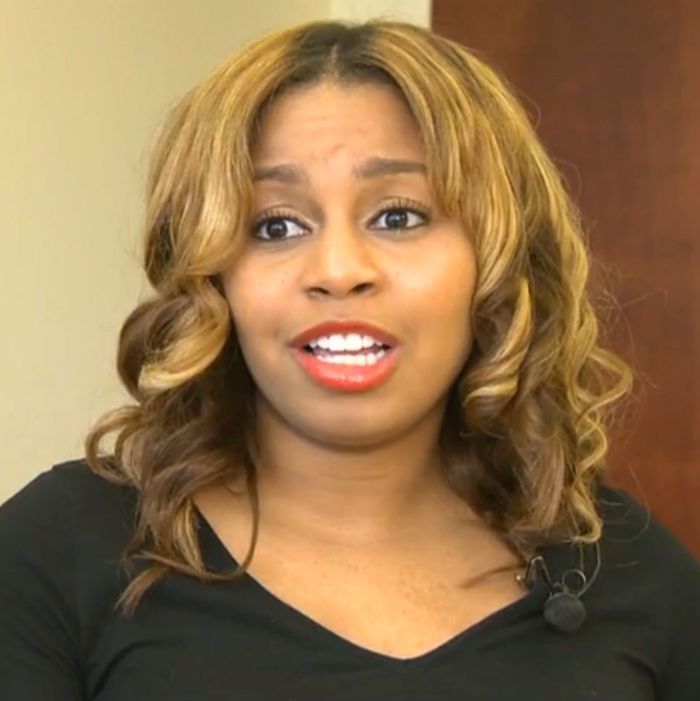 Farryn Johnson and her golden curls.
Photo: WBAL
One Baltimore-based Hooters manager has learned that an easy way to lose a lawsuit is to tell a waitress that her new highlights violate the company's image policy. Sever Farryn Johnson says she went into work after lightening her locks, and her boss was immediately "not happy." She explains: "The manager at the time literally said, 'You can't have blonde because black people don't have blonde hair.'"
Johnson kept it blonde anyway, and he started penalizing her with written warnings and fewer shifts, before ultimately firing her outright. She sued, and now Hooters owes her $250,000 for racial discrimination.
[NBC]