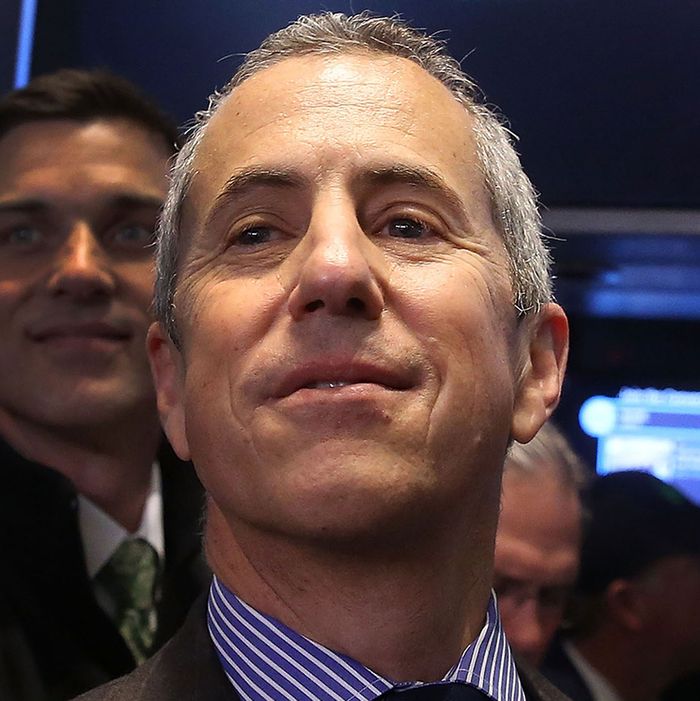 Well-deserved.
Photo: Spencer Platt/Getty Images
Time's 2015 roundup of the "100 Most Influential People" fittingly includes Danny Meyer — who's listed under the "Titans" category, along with heavy-hitters like Kanye West, Tim Cook, and Lorne Michaels. The blurb, written by Tom Colicchio, includes: "As Danny's business has grown, from a single restaurant to a nearly $2 billion Shake Shack burger empire with outlets around the world, its core has never changed."
Meyer's accomplishments span decades, of course, but in the past year alone, he has taken Shack Shack public, opened a smash-hit pizza restaurant and his first stand-alone bar, profited greatly off of the acquisition of OpenTable, and made a serious commitment to make his food GMO-free. He's certainly worthy of the honor.
[Time]