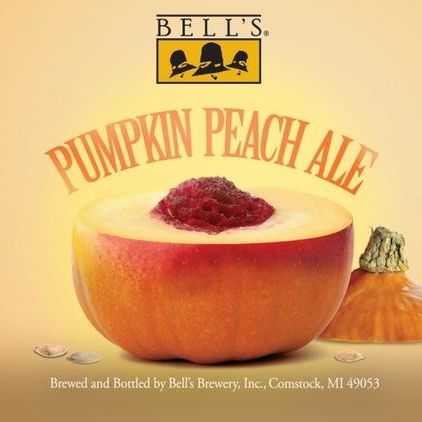 It's everywhere.
Photo: Bell's Brewery
Just when you thought the dust had settled from Budweiser's "proudly macro" Super Bowl ad, Bell's Brewery had to go and stir things up again. The microbrewer has created a Pumpkin Peach Ale, the same "fabricated, ludicrous flavor combination" that the Bud ad's flannel-wearers "fuss over" and "dissect." Only 48 12-ounce bottles are available, and they cost $20 apiece.
Of course, the price gives Bud a wide target to aim at, but the craft-beer team is now making good money off "fussy" "pumpkin peach" flavors. Small microbreweries in Detroit, California, and Ohio have pumped out pumpkin-peach one-offs, and there's an entire festival built around the "fabricated" brew. Home-brewers hoping to bite back have no shortage of pumpkin-peach brew kits, and they can even wear "ISO Pumpkin Peach Ale" T-shirts while doing it.