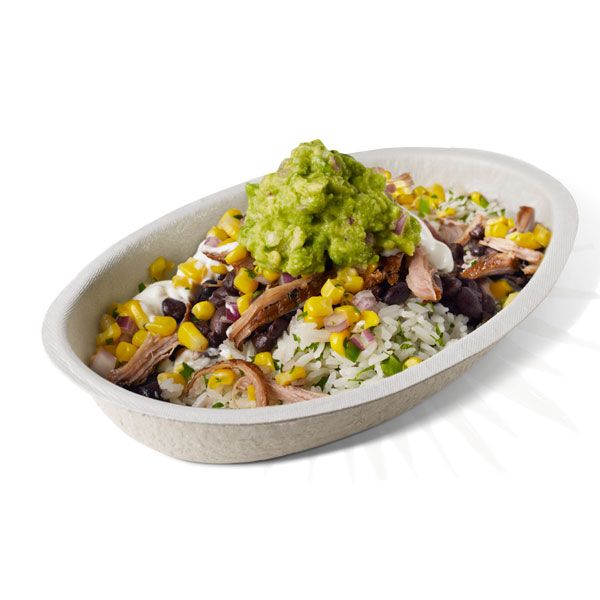 Pork patience is a virtue.
Photo: Chipotle
For those who haven't made peace with Chipotle's "Sorry No Carnitas" signs at hundreds of stores, this isn't good news: "We don't know for sure when we'll be fully supplied again," spokesman Chris Arnold tells Bloomberg.
The company says that it's quite hard to find food suppliers that meets its high standards, and now that it's had to jettison one supplier, Chipotle is having trouble finding a replacement. "There are no quick fixes for it," Arnold noted.
And as Bloomberg points out, the push by McDonald's and other competitors to source humanely raised, antibiotics-free meat means there's that much less of it to go around, so Chipotle's admirably high standards could be what bites its bottom line.