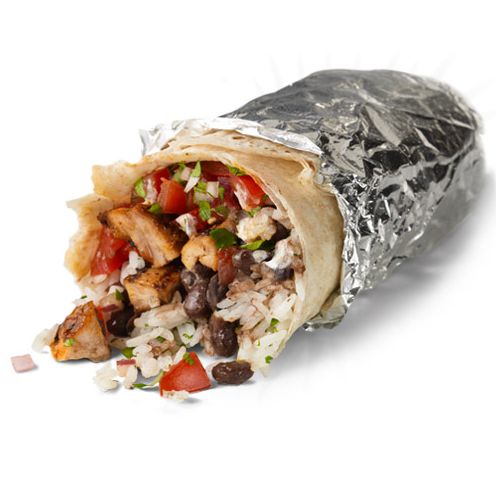 Burritos on the fly.
Photo: Chipotle
It's a great day to be a sofritas-eating couch potato: During Chipotle's recent earnings call, the company revealed that it has introduced nationwide delivery service through Postmates, the same start-up Starbucks is using for its upcoming coffee-couriering. The full Chipotle menu is available right now, today, in the 67 cities where Postmates delivers.
Other services have tried offering Chipotle in the past, but they've been rogue operators, lasting merely until Chipotle could shut them down. (Executive Mark Crumpacker says that he feared quality would suffer, or deliverers would end up not "following our rules.") With this Postmates partnership, burrito deliveries are finally legit.
The chain also added that tomorrow, it's launching an Apple Watch app that will let customers order lunch on the fly. This marks a full-on embrace of mobile technology, the company explains, adding that payment options like Google Wallet are probably on the way as well.
[NRN]