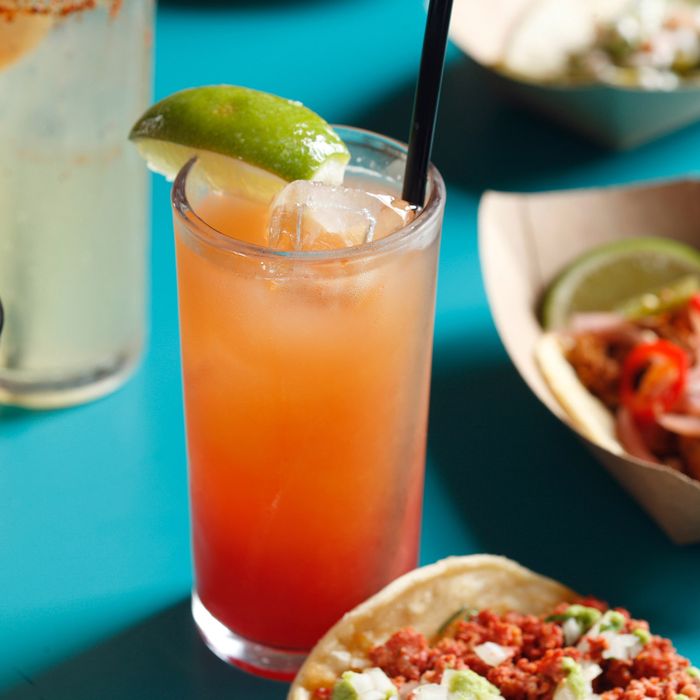 The Oaxaca Sunrise cocktail, with a variety of tacos.
Photo: Melissa Hom
Just in time for summer, the owners of Mayfield in Crown Heights have opened a new concept: Chilo's, a festive Mexican bar that gives way to an outdoor space, where a taco truck is permanently parked. Friends Matthew Maddy, Nico Arze, Lev Gewirtzman, Jacques Belanger — and actor Michael Cera — want it to "feel like Pablo Escobar's billiards room, but more Mexican" (in Maddy's words).
The menu is short and sweet: a variety of tacos (carnitas, chorizo, chicken mole, shrimp, fish, nopales and rajas …), as well as tostadas, ceviches, tortas, and tamales. It's more about the booze here, and Chilo's serves tropical cocktails like frozen margaritas, plus an extensive selection of tequila. Take a look: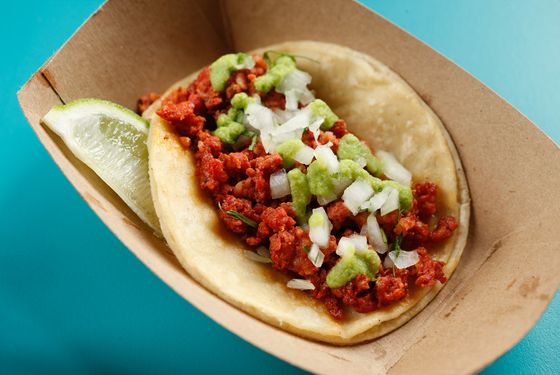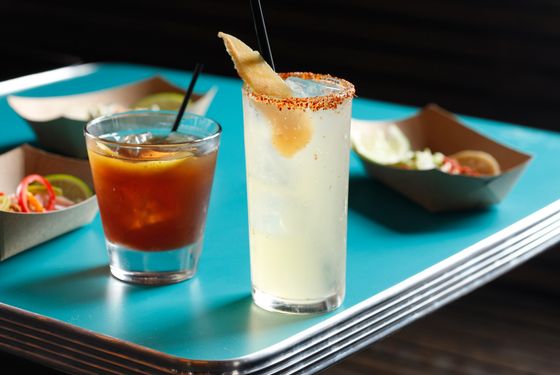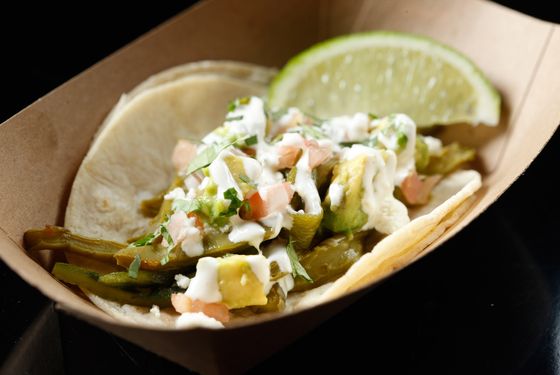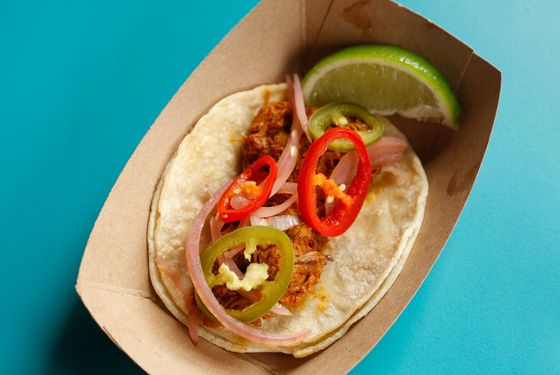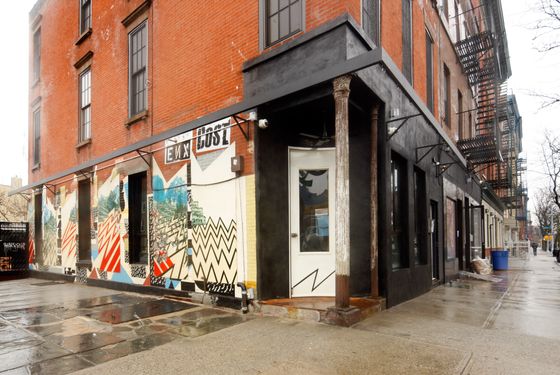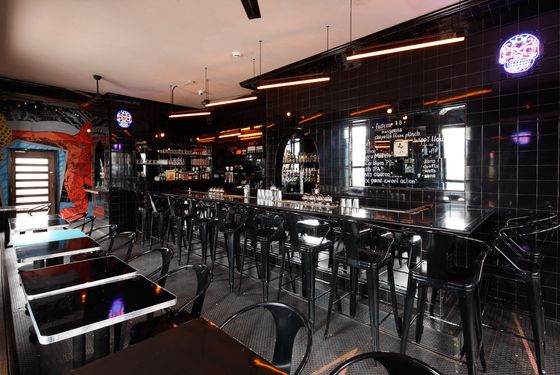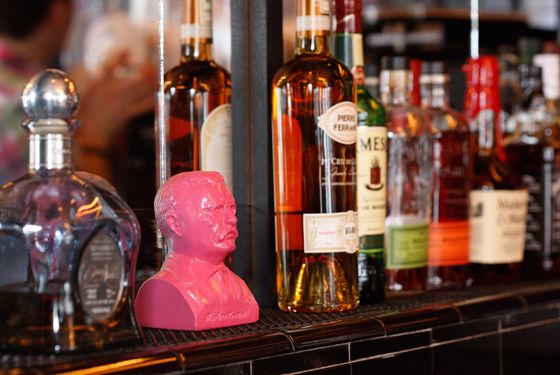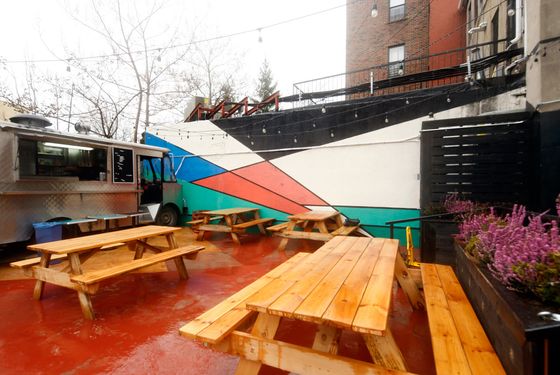 Drinks [PDF]
Chilo's, 323 Franklin Ave., Bed-Stuy.