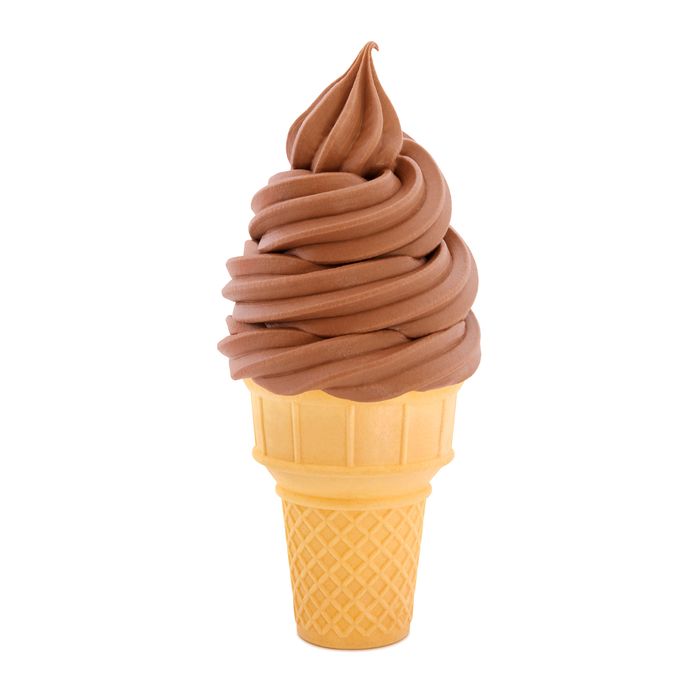 Ice cream is better when it's free.
Photo: Getty
One of the great traditions of spring is various ice-cream companies setting aside single days on which they dispense free ice cream to the public, presumably in hopes of snagging a bit of goodwill that will stick in customers' minds throughout the lucrative summer season. Dairy Queen held theirs way back in March. Earlier this month, it was Ben & Jerry's. Häagen-Dazs will apparently hold theirs on May 12. But today — yes, today: April, 30, 2015 — it is Carvel that will be giving away junior cones with your choice of vanilla, chocolate, or their Nutella flavor.
You did not mis-read that last part: They're just going to give away Nutella ice cream. But whoa: Hold up. Don't go rushing out right this second to get some. You will have to have at least some patience because technically speaking, this is really just free cone afternoon: They're only giving away ice cream between 3 p.m. and 8 p.m. Still, though, there are worse dinners than soft-serve.
[Carvel]