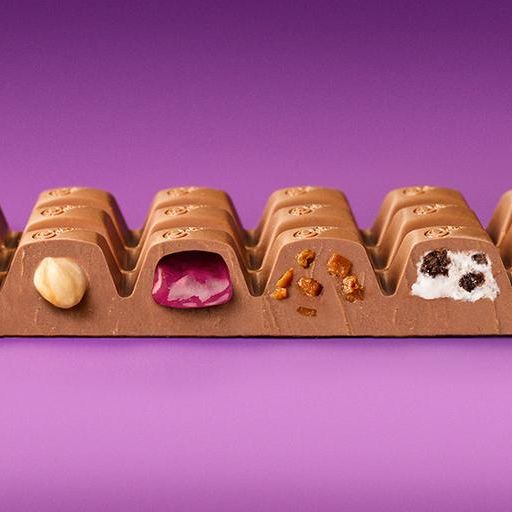 Childhood dreams come true.
Say hello to Cadbury's Spectacular 7: This beast, created by British food artist Prudence Staite, includes seven kinds of chocolate, wedged side by side by side — original Dairy Milk, Caramel, Whole Nut, Fruit & Nut, Oreo, Daim (an almond-butter bar), and Turkish Delight.
There's a super limited-edition run of just 50 bars, and to score one, you have to closely monitor @CadburyUK's Twitter feed and retweet a post about the promotion.
[CNBC]