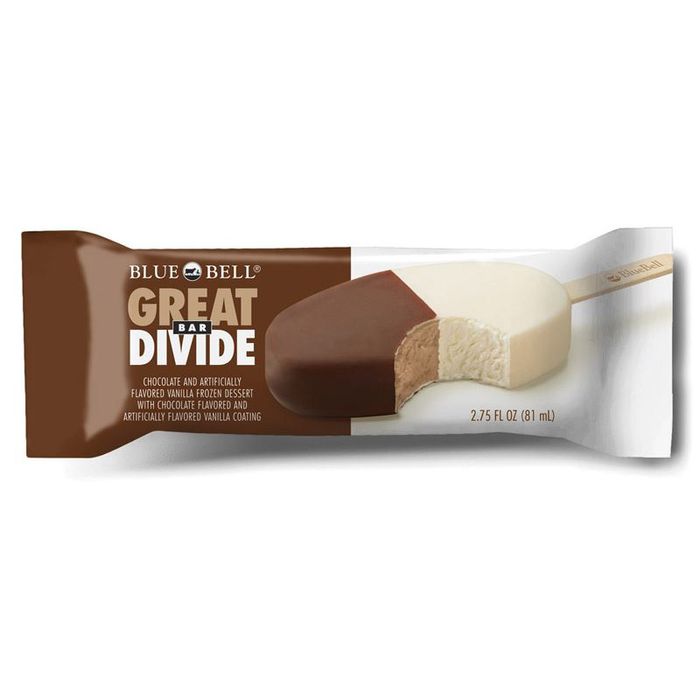 One of the original tainted products.
Blue Bell's problems with listeriosis persist: Last month, health officials found four "rare strains" of listeria monocytogenes at the company's primary plant in Texas, and three people died in Kansas, causing Blue Bell to recall ten different products. Now, acting out of "an abundance of caution," the company is going to close an entire production plant in Oklahoma, where health officials have also found the bacteria.
The FDA's recall, which is in effect for 23 states, makes clear that the affected products do not include cups, half-gallons, or gallons. But — for pretty obvious reasons — the number of retailers pulling Blue Bell's ice cream is growing . Listeriosis's incubation period can last up to 70 days, so more cases could surface. Yikes.
[AP]