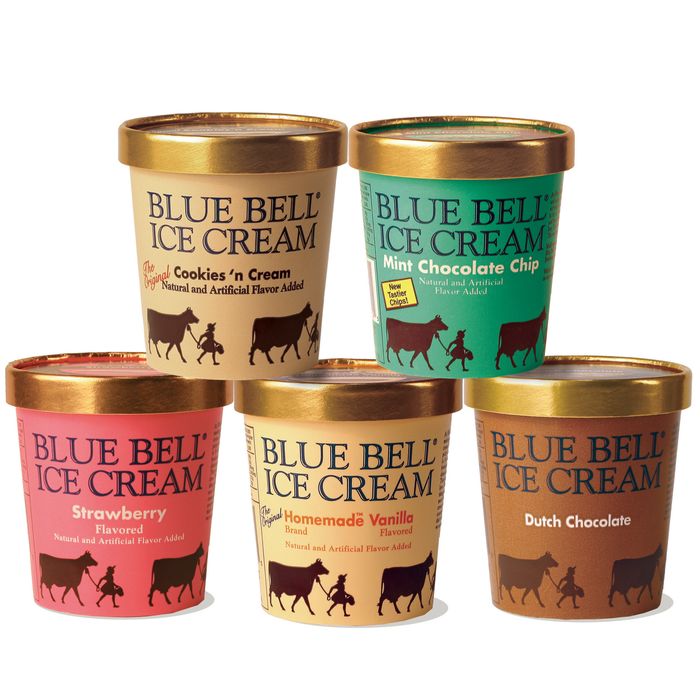 Beware.
Photo: Courtesy of Blue Bell
Blue Bell representatives have stressed that "there was nothing" that suggested listeria was in their ice cream — a problem that's of course now grown to nightmarish total-recall proportions — but the CDC has actually traced the outbreak all the way back to 2010.
The "original" outbreak (as in: the one first reported and linked to three hospital deaths in Kansas) stemmed from ice cream tainted with four "rare strains" of listeria, and epidemiologists have discovered that these same strains sickened people as far back as five years ago.
Attorneys are already preparing to file class-action lawsuits on behalf of customers, and retailers themselves might follow suit. Meanwhile, a Blue Bell spokesperson called the outbreak "a surprise to us," adding that the company will put a rigorous and costly system in place to check every batch of ice cream that comes off the line. "To know that anyone might have gotten sick after eating our product," the rep told NPR, "that's heartbreaking to us."
[NPR]