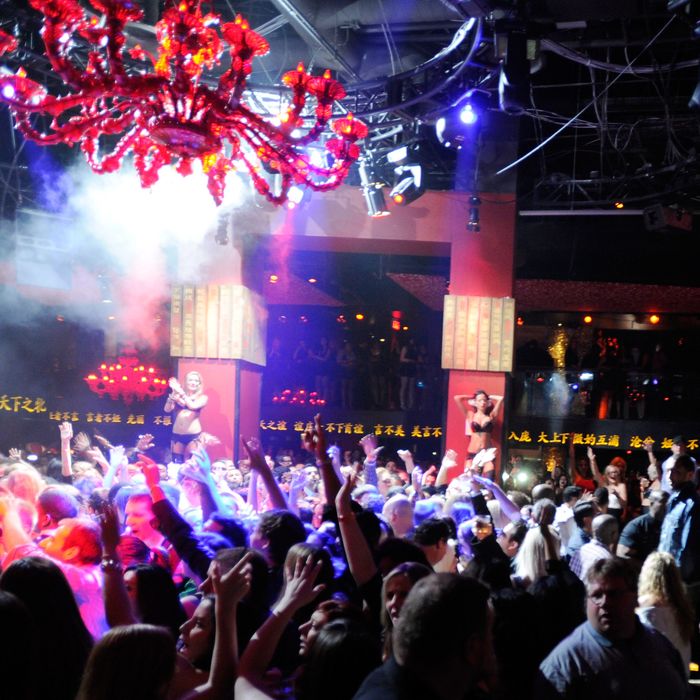 Unz-unz.
Photo: David Becker/Getty Images
New restaurants, bars, and hotels have opened in the once-gritty neighborhood for years now, but it's nightlife that's really taking over Noho. The biggest intruder has been the EMM Group's club complex (including Finale and the General) at 199 Bowery — which has faced resistance in the forms of a noise lawsuit, community-board smackdowns, and major liquor-license issues.
The not-so-surprising news is that Finale has closed, and the EMM Group no longer has control over the 18,000-square-foot space. But Bowery Boogie hears that Tao — perhaps the flashiest "restaurant" of all — will move onto the Bowery, taking the neighborhood into full bridge-and-tunnel territory. One can only hope that the new Ace Hotel and 19-story CitizenM project will be low-key.