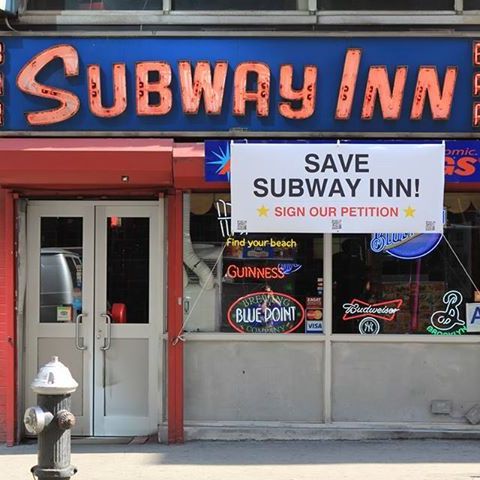 The neon sign made the move, of course.
After 77 years in business, beloved New York dive bar Subway Inn closed in December to make way for a flashy condominium. The worst! But co-owner Steven Salinas promised that he'd reopen the bar super-close to the original and completely replicate its aesthetic.
Now Salinas has made good on his word: The new Subway Inn quietly started pouring beers last night, at 1140 Second Avenue at 60th Street. Considering how many dive bars have closed in recent months — Winnie's being the latest — it's great to see Subway Inn back for good.
[NY Eater]