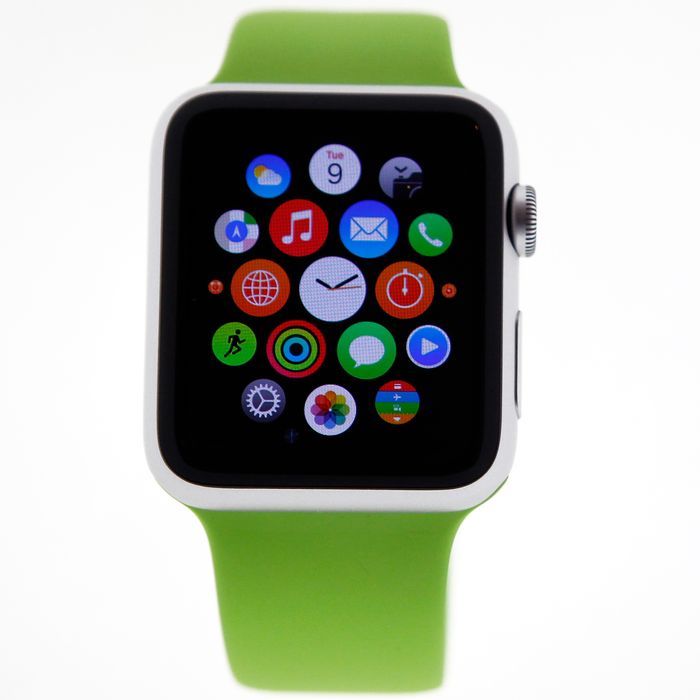 One more way to order pizza.
Photo: Chesnot/Getty Images
New Apple Watch details have started trickling out in advance of next week's big rollout event, and it sounds like one of the first things you'll be able to do with your shiny new wrist computer is order food from Panera Bread. Welcome to the future.
9to5Mac reports that you'll of course be able to employ the Apple Pay service in order to buy a quick lunch at plenty of places, and specifically at Panera, which is reportedly working on its own Watch-specific stand-alone app. But that's not all, because lots of restaurant chains look like they're prepping for the watch's arrival. Just yesterday, Domino's jumped out early by releasing its own smartwatch app for Pebble and Android, and it certainly makes sense that this app would work as a precursor for an Apple Watch version as well.
Since it appears the Apple Watch will make it easier than ever for Americans to buy unhealthy food, all those health-monitoring abilities are probably going to come in very handy, too.
[9to5Mac]