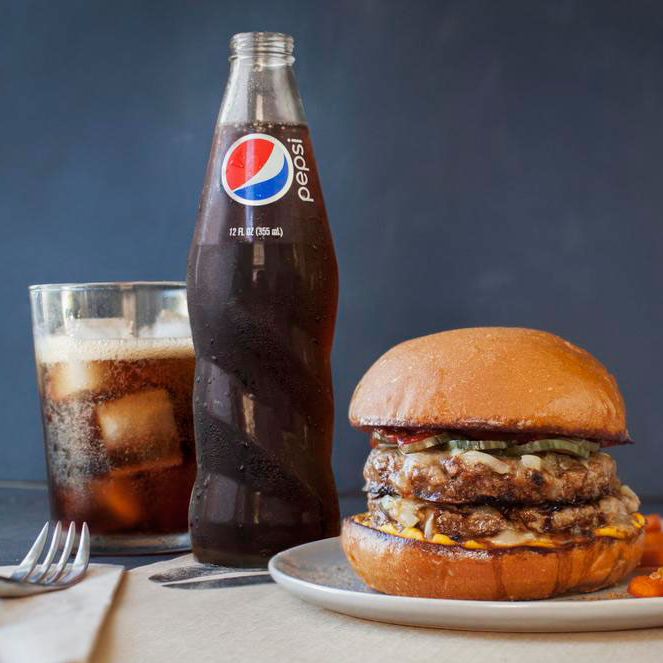 Looks deliciously all-natural.
Photo: Umami Burger
The Williamsburg location of Umami Burger opens at last next week, and besides truffle burgers and such, you'll find PepsiCo sodas made with "real sugar" — something the company's been toying with for a while now. The Umami chain is one of the first to supply the new line of soft drinks, which include Pepsi, Mountain Dew, and Sierra Mist all made without corn syrup.
The drinks will be available at all Umami locations, but at the Williamsburg one specifically, you can find Caleb's Kola, PepsiCo's first stab at an artisanal drink made with kola-nut extract from Africa and fair-trade-certified cane sugar. Here's to your health!
[NRN]