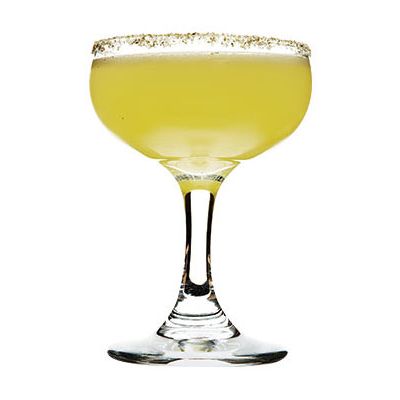 Make your own Lion's Den.
Photo: Victor Prado/New York Magazine
It should be easier than ever to make a stellar cocktail at home: Not only does Google now provide instructions, but Jim Meehan has introduced a PDT app. It provides step-by-step notes on how to make the bar's specialty drinks and classic cocktails, and also helpfully suggests substitute ingredients.
At $10, the iTunes app certainly costs a lot less than buying most expertly made cocktails. But it does cost considerably more than Paula Deen's Candy Crush-esque app — which is free — but unlocks cards for her terrible recipes. It's worth it to just pay the money.