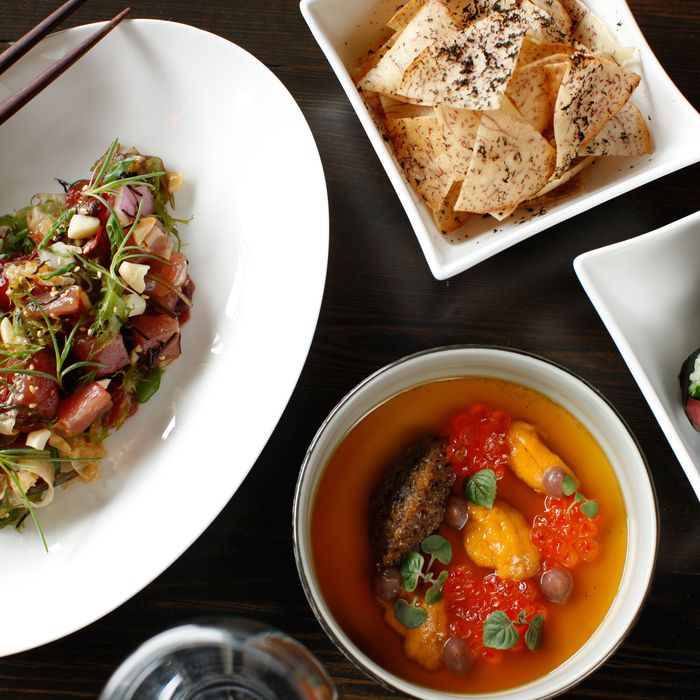 An assortment of chef Chung Chow's dishes.
Photo: Melissa Hom
Even in the oversaturated restaurant market in New York, it's rare to find a Hawaiian restaurant. It's especially unusual for that restaurant to be run by three esteemed fine-dining veterans. Chef Chung Chow, Jin Ahn, and Gerald San Jose all met while working for Thomas Keller, but their casual, tropical concept is a dramatic departure from Per Se.
Noreetuh, located in the East Village, is a 42-seat restaurant with ties to Japanese, Korean, and Filipino cuisines. Chow, the opening sous chef at Per Se, grew up in Hawaii, and then lived in Japan and traveled extensively throughout East Asia. His super-affordable menu ($5 to $22) includes dishes like silken tofu with uni and ikura, pork croquettes, spam tortellini, garlic shrimp over sticky rice, and, for dessert, crispy mochi waffles.
Plus: There's quite an impressive wine list, curated by Ahn. He's selected high-end wines — with a strong showing from Burgundy and Bordeaux — but they're relatively affordable, and mostly under $150. Take a look at a few of the dishes: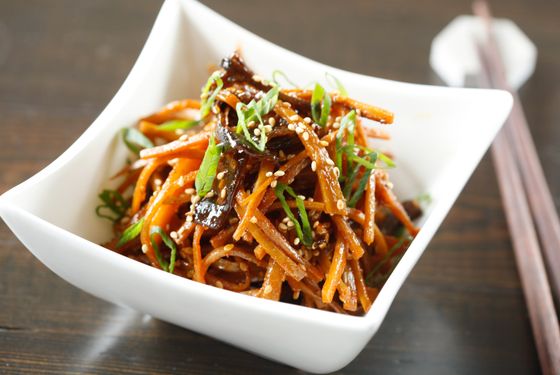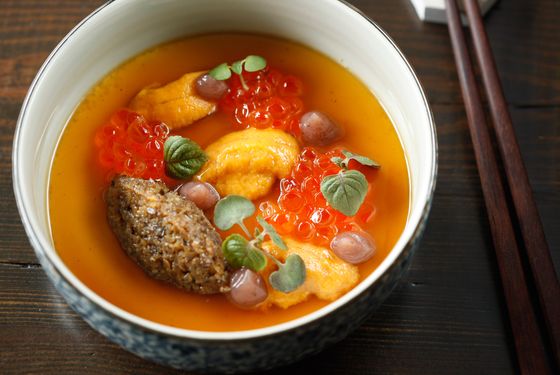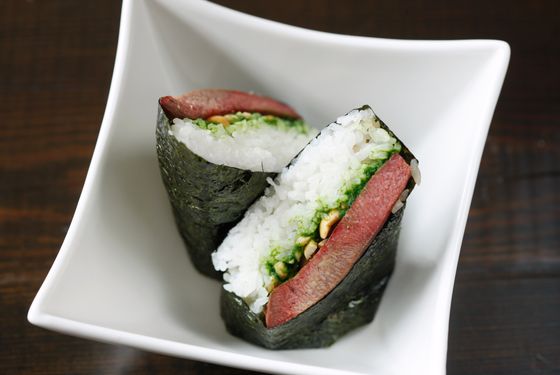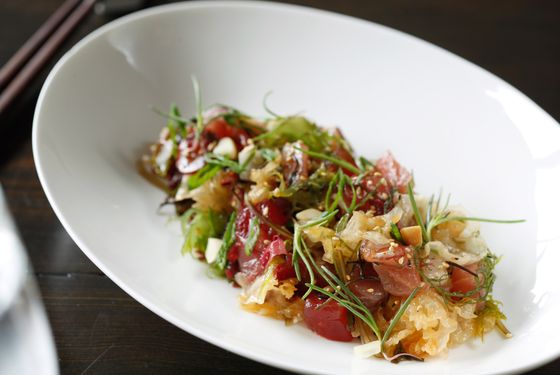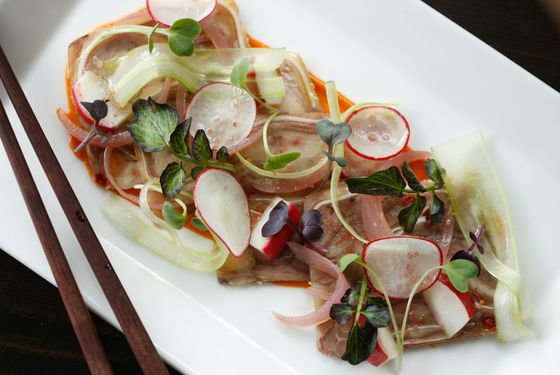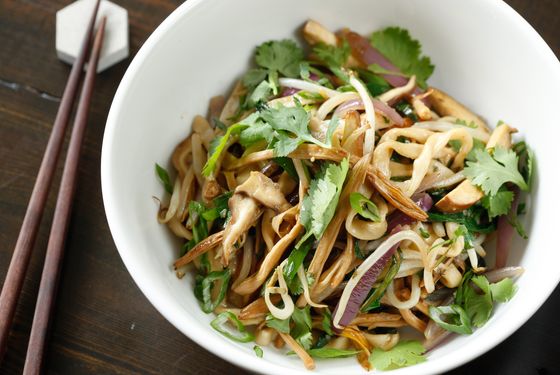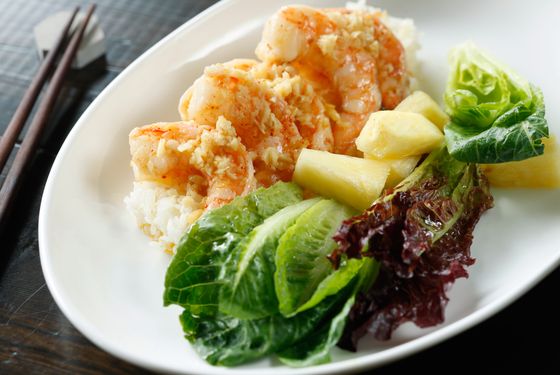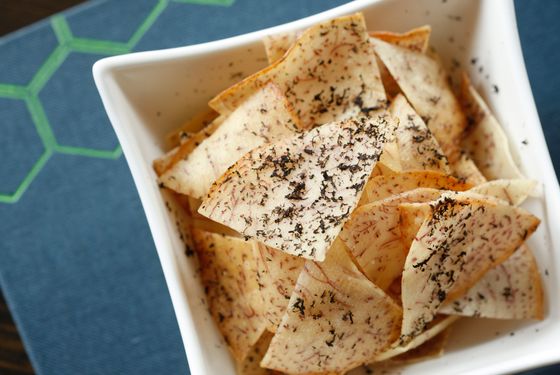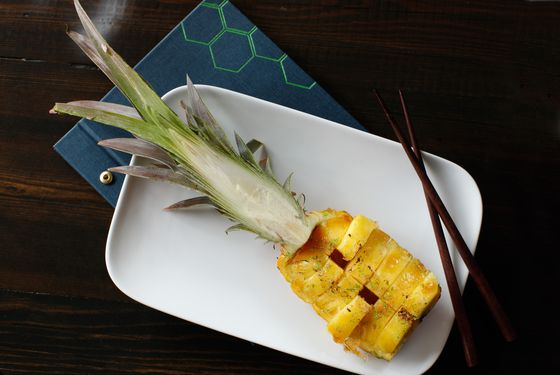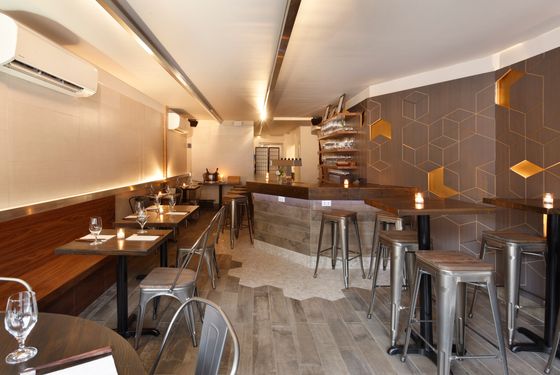 Noreetuh, 128 First Avenue, 646-892-3050