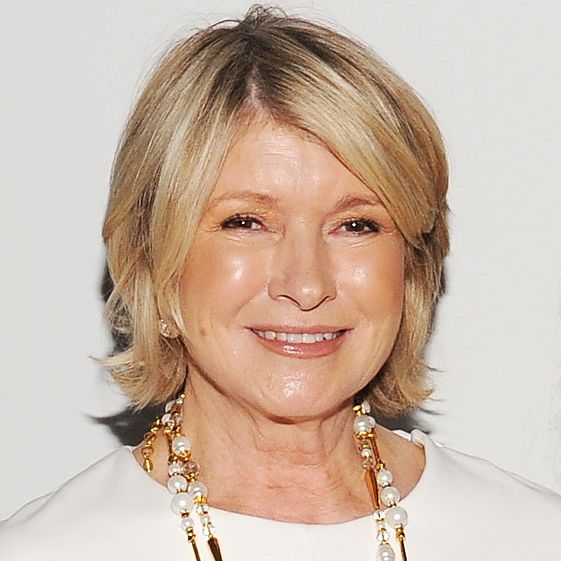 Bow down.
Photo: Andrew Toth/Getty Images
It's almost surprising that it took Martha Stewart this long to open a café: Maybe she thought, If Ralph Lauren can open a restaurant, surely I can, too?
The Martha Stewart Café is actually just a tiny kiosk in a Chelsea office building (601 West 26th Street), with a signature "Martha's Blend" coffee, specialty teas from Arogya, and hand-selected pastries from Bien Cuit, Balthazar, Baked NYC, and ChikaLicious.
Queen Stewart knows how to do it: Start small, with a place that can't possibly disappoint. Give no fucks. After all, no matter what she touches, her army of followers will go. It won't be long until she overtakes Starbucks.
[Sprudge]