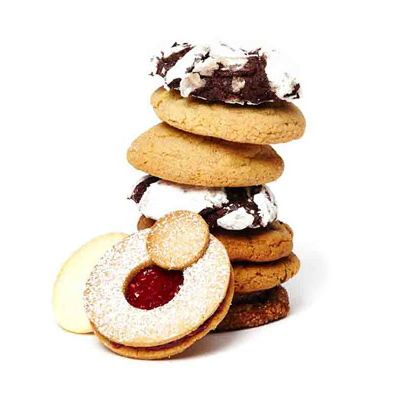 Hooray!
Photo: Courtesy of Mah Ze Dahr Bakery
One of the greatest under-the-radar bakeries right now is Mah-Ze-Dahr, an online operation run by Umber Ahmad and Shelly Acuña, who sell a small selection of their treats out of the High Line Hotel in Chelsea. The Times' Ligaya Mishan named the doughnuts her favorites in the city; the chocolate-loaf cake has earned serious praise, and New York's own Underground Gourmet adore the brownies ("the perfect balance between fudgy and cakey").
Now the bakery will have a proper home of its own — at 28 Greenwich Avenue in the West Village. Details are sparse, but this is exciting news for anyone with a sweet tooth.