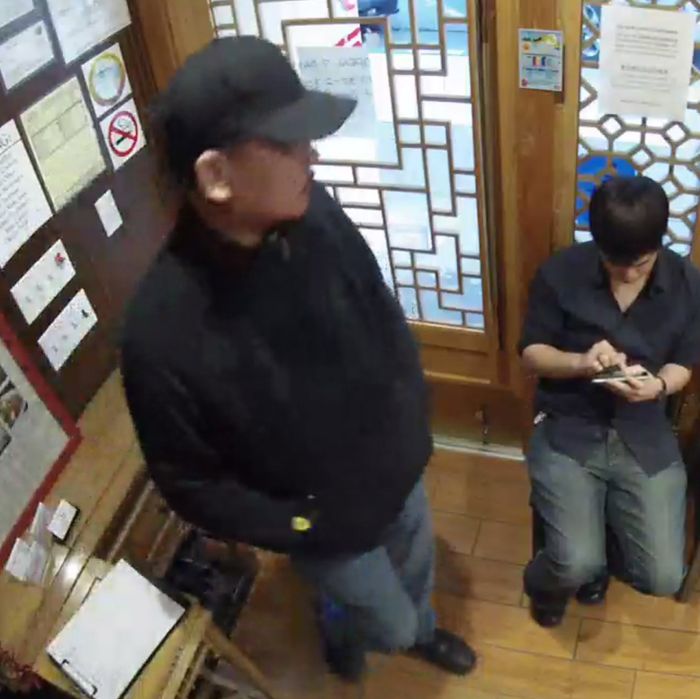 Here's ammunition for the anti-Yelp documentary: A Bay Area Chinese restaurant, Wonderful, recently received a one-star review from a user named Dan W., who claimed to receive terrible service. He wrote:
I was flying solo that night, after a particularly challenging day. The waiter came up and asked how many. I said one, I had planned to sit at the bar or get the food to go. She said "one? no, one?" and then ran off. I waited a minute at the door, and then left. They were busy and potentially understaffed. It's not that classy of a place, but they refused to seat me.
But Wonderful noticed the review and decided to check its security footage, just to corroborate the story. As it turned out, Dan W. never asked for a table. In fact, Dan never talked to anyone at the restaurant. As the video shows, Dan wandered in, glanced around, and left 22 seconds later:
How embarrassing! Continuing the trend of restaurant owners shaming Yelpers, Wonderful posted the footage (and a response) on its website. It looks like this is a victory for small-business owners: Dan. W. has appeared to have removed his faulty review.
[Ratter]