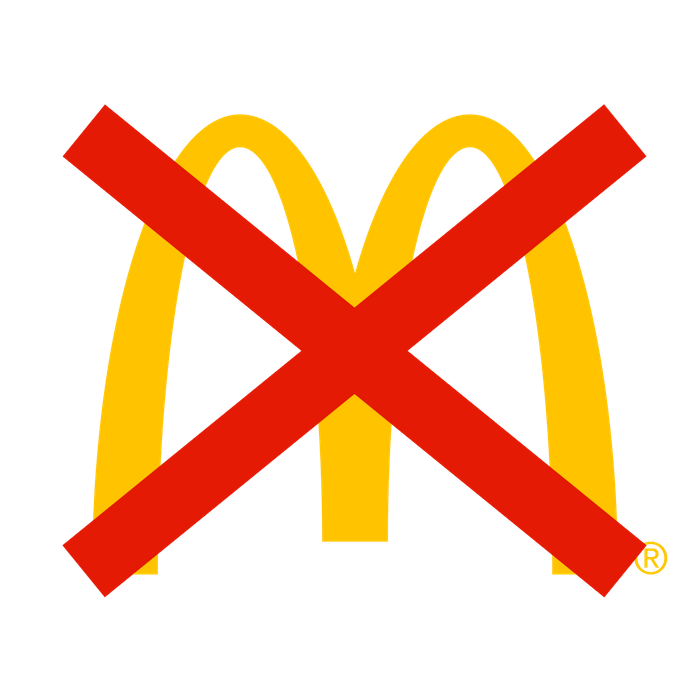 "It had no meaningful effect."
Evidence shows that some chains like McDonald's knowingly exploit the fact that people in low-income areas have limited access to healthy options, but a new report complicates the notion that the problem can be fixed simply by banning fast food.
Back in 2008, Los Angeles enacted a first-of-its-kind ban on fast-food joints in south L.A., one of the poorest and most obese parts of town, as part of a public-health effort. But now, after examining the data, the Rand Corporation has found that not only has fast-food consumption gone up in that area, but that south L.A.'s obesity rate has climbed considerably as well. As one of the researchers put it: "It had no meaningful effect."
Before the ban, 63 percent of south L.A. residents were overweight, versus 57 percent elsewhere in Los Angeles. Three years later, 75 percent of are overweight, compared to only 58 percent in other parts of the city.
Still, people are defending the ban: A councilman who helped write the ordinance told the L.A. Times, "We never believed it was going to be an overnight situation where all of a sudden the community was going to be healthy."