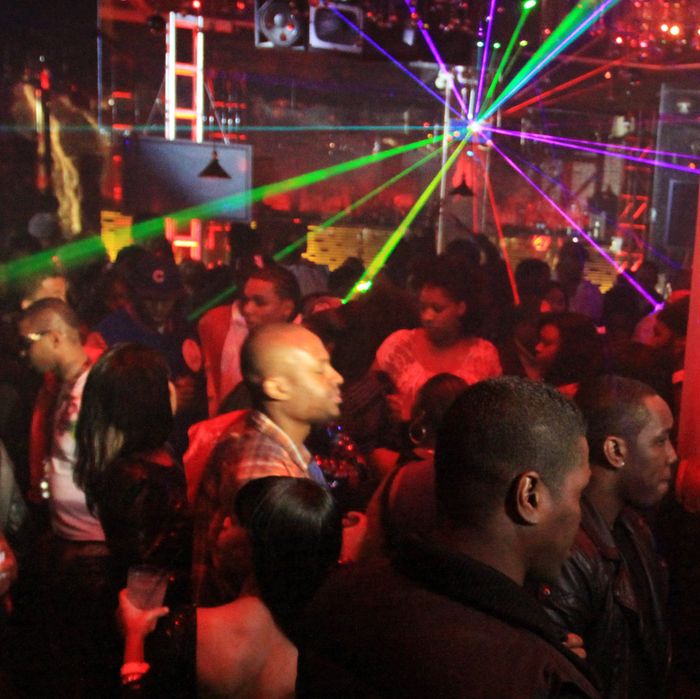 Quo, before it closed.
Photo: Johnny Nunez/WireImage
Here's a significant victory: A judge has ruled that the former owner of a New York nightclub owes $1 million to a waitress he sexually abused back in 2007, before his club closed.
The details are gruesome: Gary Malhotra, owner of the then-hopping Quo in Chelsea, held his employee in a storage closet and forcibly snorted cocaine off her body — while licking her shoulder and neck. At the time, he was found guilty of sexual abuse, harassment, and forcible touching, but apparently managed to keep her lawsuit at bay for years by claiming he was planning to appeal those convictions. Finally, last week, a judge awarded her $1 million.
[NYDN]