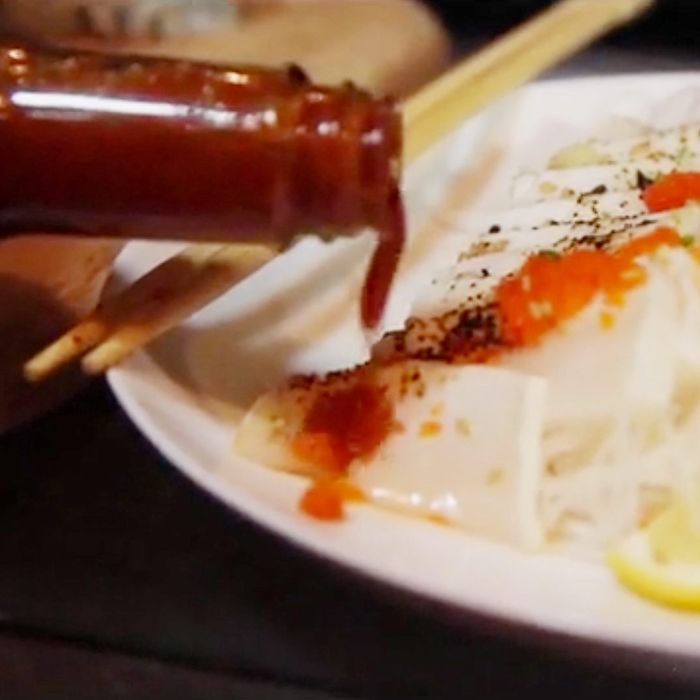 Last week, news broke about Heatonist, New York's first hot-sauce tasting room, where there will even be a hot-sauce sommelier. Despite it seeming like perfect fodder for a story on The Onion, this concept is real and actually happening: The project has been successfully funded (actually, over-funded) on Kickstarter, meaning that 150 kinds of sauces from 50 makers will be on the market in just six weeks.
The store, which started as a mail-order service, is set to open April 18 on Wythe Avenue in Williamsburg. Thanks to the 360 backers — and their $26,817 — founder Noah Chaimberg can do things like create an algorithm to match people's flavor preferences with specific sauces.
Time will tell which backer pledged $5,000 and won the award of getting Heatonist's first hot sauce ("charred oak-barrel aged sauce made with peppers we're growing in the tasting room's back garden with seeds sourced from our hot sauce makers around the world") named after him or her.