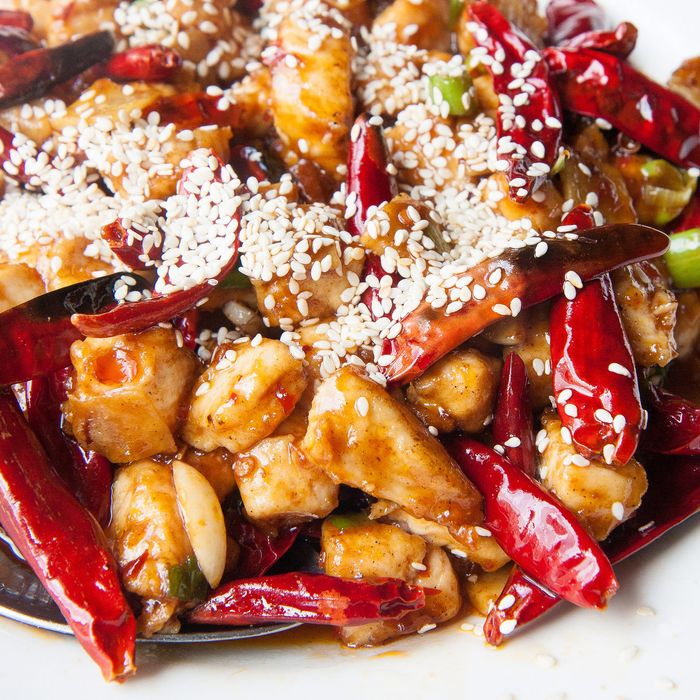 Keep calm.
Photo: Garrett Ziegler/flickr
The New York City Department of Health strikes again: Inspectors temporarily closed the Amsterdam Avenue outpost of Grand Sichuan, owing to evidence of live mice and roaches. During a February 24 inspection, the restaurant incurred 49 violation points — other offenses included not keeping food cold enough and not protecting food from contamination sources.
But DNAinfo reports that Grand Sichuan is up and running again (though no one at the restaurant has answered the phone yet today), and that it passed a February 26 inspection with flying colors. It's probably safer than ever to eat scallion pancakes and boneless spare ribs at this location, but if you're particularly squeamish, there are several others around the city.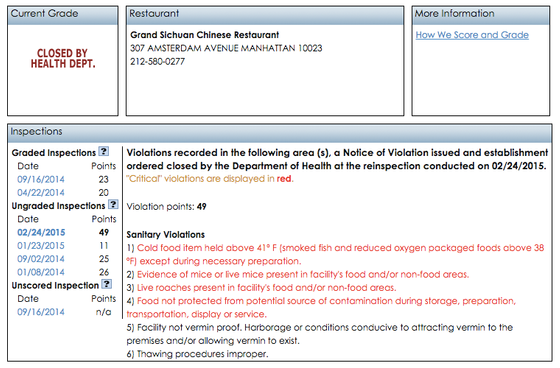 [DNAinfo]