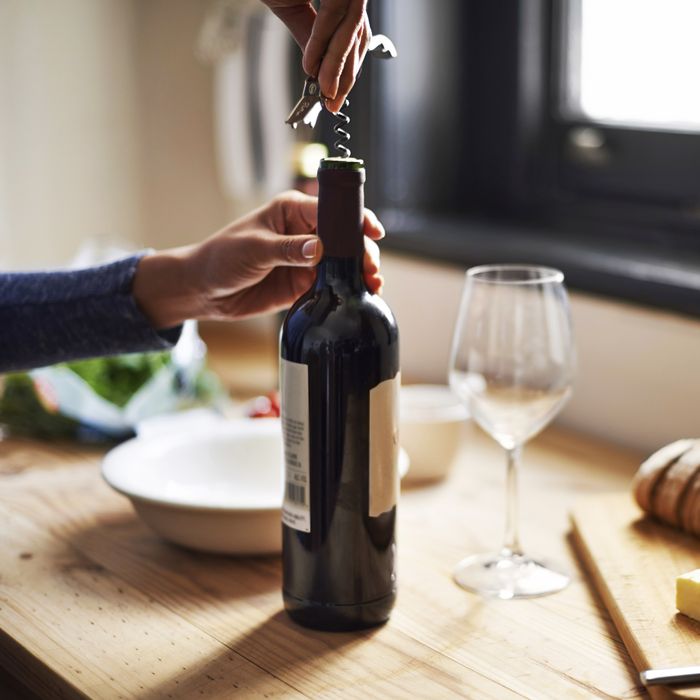 Grounded, for now.
Photo: 13/PeopleImages.com/Ocean/Corbis
It was only a few years ago that Swedish divers discovered a 230-year-old bottle of Champagne on the bottom of the Baltic Sea — and realized it was still drinkable. It propelled winemakers to start experimenting with aging wine underwater, but because of a recent government mandate, it looks like the new aging method won't get very far at all. (And the world won't get the Nicolas Cage movie it deserves: National Treasure 4: Diving for Booze.)
The Food and Drug Administration has advised the Alcohol and Tobacco Bureau that wine aged underwater is considered adulterated and unsanitary. Essentially, the pressure of the sea or the ocean makes bottles "breathe" as they try to equilibrate the internal pressure levels. As a result, contaminants like gasoline, pesticides, sludge, and sewage can get inside the bottle of wine. No fun!
[TTB]