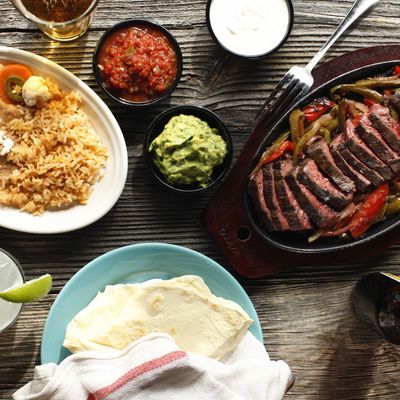 The restaurant's fajita spread.
Photo: Melissa Hom
If there is a single most misunderstood cuisine in the culinary melting pot that is New York, it might be Tex-Mex — or at least that's the impression you get after hearing the laments of expats hungering for a properly sauced enchilada, an authentic chile con queso, or that Holy Grail, the breakfast taco. "The last time I ate Tex-Mex was in 2000," says Ft. Worth native Michael Ginsberg, who still sounds scarred by the experience. "The sauce tasted like marinara." Lisa Fain, Dallas-born cookbook writer and founder of homesicktexan.com, the blog that spawned two cookbooks, sounds equally traumatized. "In the late '90s," she recalls, "I had chile con queso that tasted like Swiss cheese!" To ensure that cruel fate never befalls another unsuspecting New Yorker, Ginsberg and Fain, along with Austinite Paul Oveisi, have teamed up to open El Original, a 7,500-square-foot ode to the food of their childhoods.
Their timing couldn't be better: A Lone Star State consciousness has begun permeating the foodscape, from brisket-centric barbecue joints like BrisketTown and Morgan's, to Tex-Mex-icized Chipotle clones like Tres Carnes and El Vez Burrito, to, most recent, Javelina in the Flatiron District, which covers much of the same regional-Texan territory as El Original. Even the Italian restaurant L'Apicio, whose kitchen is helmed by Texas native Gabe Thompson, is getting in on the trend, offering a Tex-Mex brunch this weekend that includes everything from breakfast tacos to Frito Pie.
But none of these establishments has El Original's secret weapon: the culinary scholarship and time-tested recipes of Fain, whom Ginsberg and Oveisi call their head flavor consultant and hold in the kind of esteem that Italophiles hold Marcella Hazan. She's written the menu and trained the crew in the intricacies of a diverse cuisine that might be easier to define not by what it is but by what it is not: "Chimichangas are not Tex-Mex," says Fain. "Burritos are not Tex-Mex."
At El Original, which occupies a massive Hell's Kitchen space adjacent to the Skyline Hotel, you'll find three textures of taco (soft, crispy, and puffy), Dickson's locavore lard in the refried beans and flour tortillas, and individually garnished nachos, more dainty canapé than corn-chip chaos. There are multiple combination plates, drinks devised by cocktail consultants the Tippling Brothers and local beers on tap, and largely reclaimed décor that aims for coziness over kitsch. But El Original isn't meant to be Houston on the Hudson. "We want our accuracy to be in our food," says Ginsberg.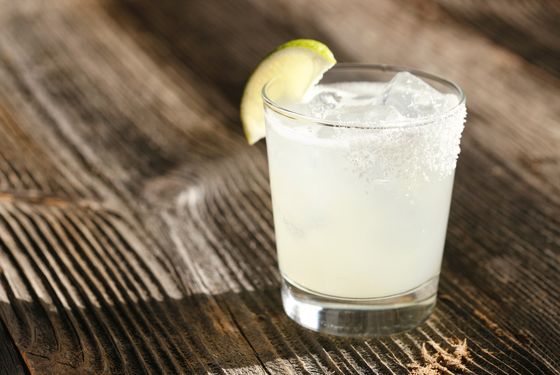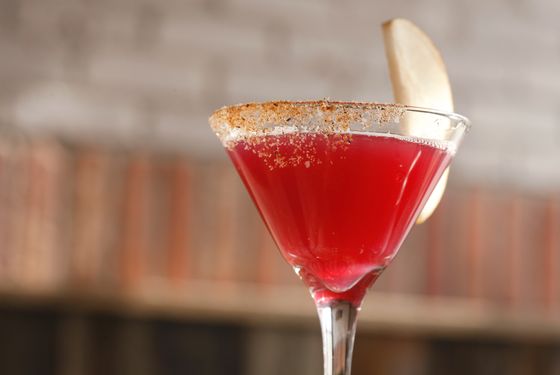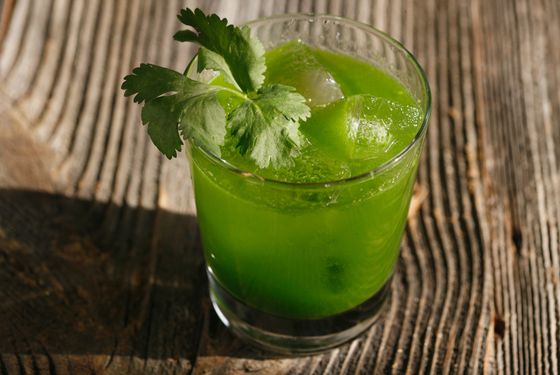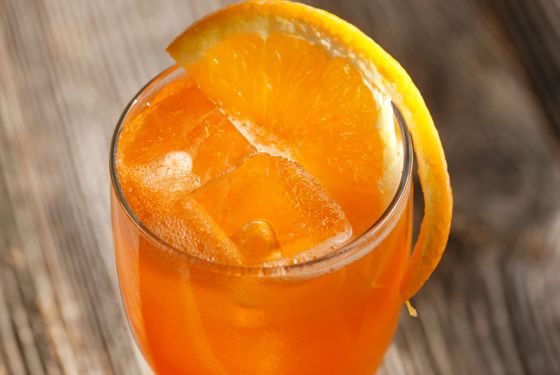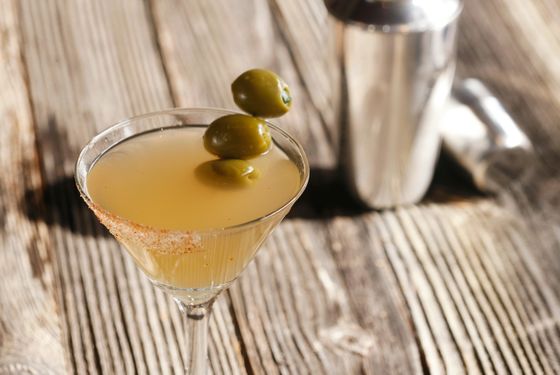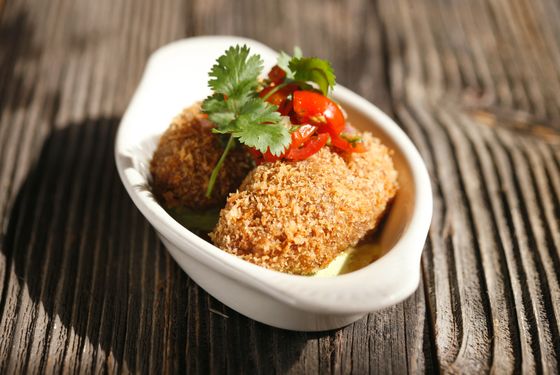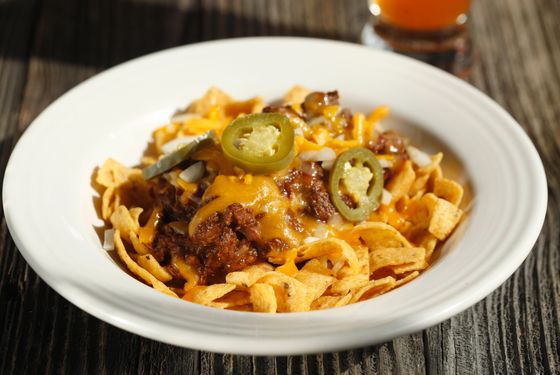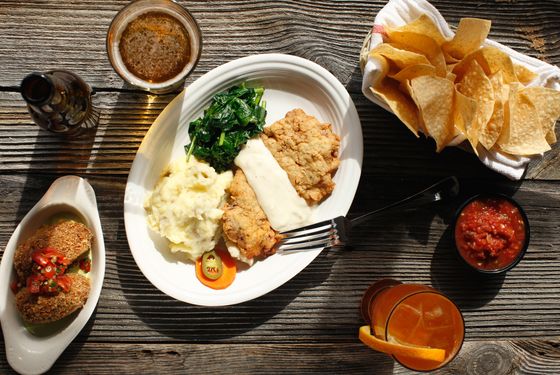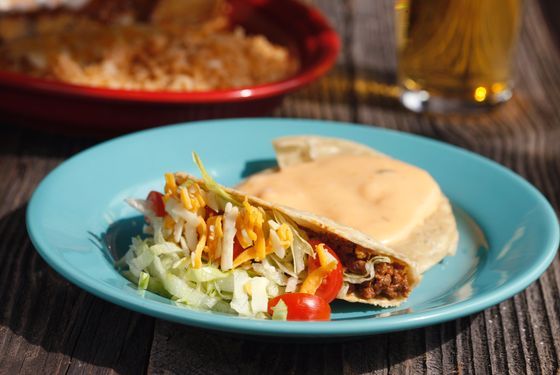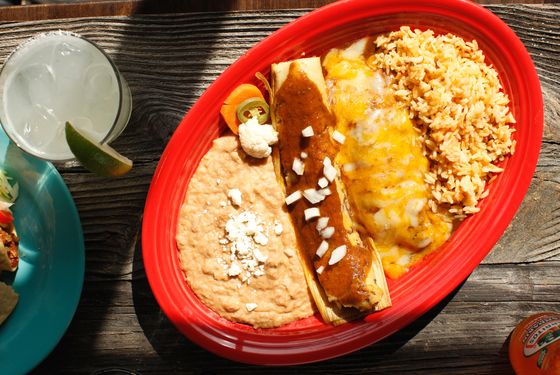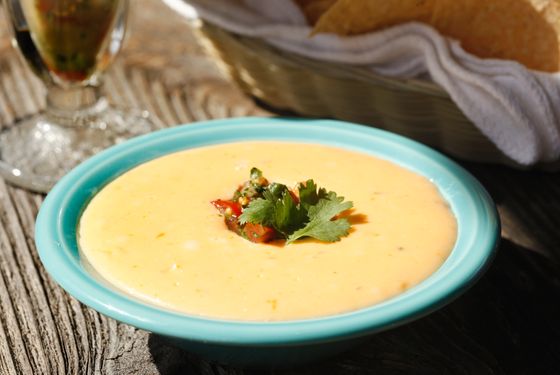 735 Tenth Ave., nr. 50th St.; 917-382-5512
*This article appears in the April 6, 2015 issue of New York Magazine.