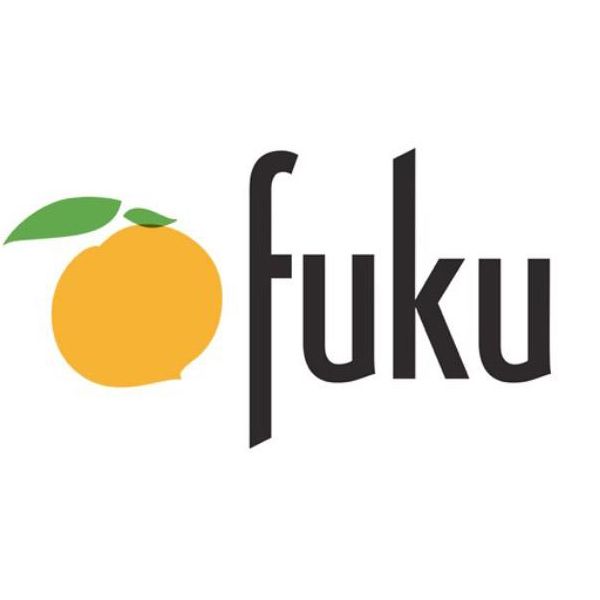 During David Chang's keynote address at the SXSW fest this weekend, he dropped a major bomb: The former Momofuku Ko space at 163 First Avenue will become a fried-chicken concept called Fuku. Details are scarce, but here's the information that's public at the moment:
Chang intends to scale the concept.
The Momofuku Ko space is quite small, so Fuku will serve as a test for a "bigger concept" — like Shake Shack, of course. Chang mentioned that he'd like to bring great food to suburban areas.
There will be an app.
He cited the Taco Bell app, which enables customers to order their food remotely and pick it up as it's prepared, as an inspiration. "The coolest thing ever is the Taco Bell app," he said. "I would love that for Momofuku two years from now. You walk in, no line, sit down, and I have what you want, boom, it's right there."
He wants to create the next Chick-fil-A or In-N-Out.
He dreams about "spicy chicken, Animal-style."
Fuku will offer a healthy option, too.
"You're either eating fat-person food or you want a healthy lunch."
Chang is hiring.
The Fuku landing page is totally bare, but there is a "Work With Us" link.
He coined the term normavore.
It refers to someone who likes to eat normal food, like spicy fried-chicken sandwiches. Chang is a normavore.
You can sure bet that bottled Ssäm Sauce will play a big role.
Chang's other brand-new product — which just became available in all of his restaurants and is poised to hit stores soon — will pair perfectly with his chicken.
Nobody knows when Fuku will open.
But knowing Chang, it'll likely be a sneak attack, though he did tweet that it's "coming soon."