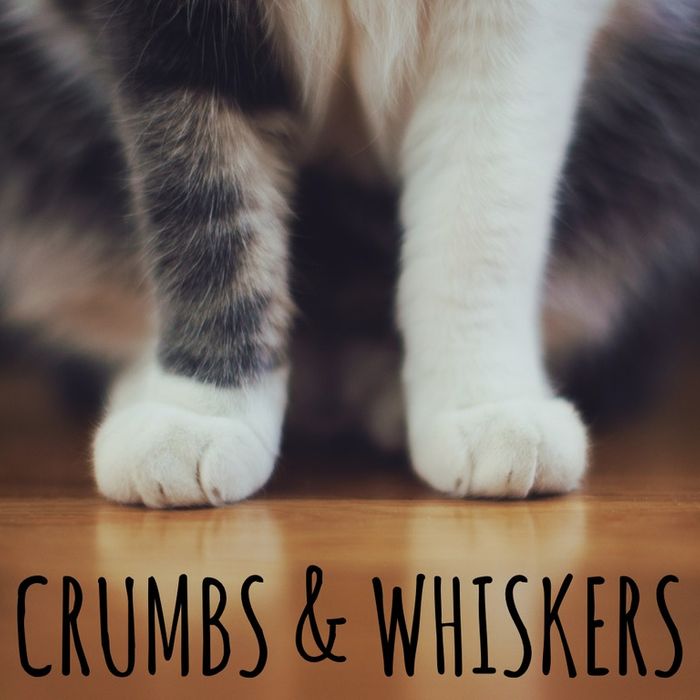 How eager are people for Washington, D.C.'s first cat café? When Kanchan Singh launched her Kickstarter page for the project, it got completely funded within 24 hours. Donors met her $15,000 goal, which is plenty to outfit the forthcoming Crumbs & Whiskers with two "awesome cat towers" and a double-door system.
The way Singh describes it, Crumbs & Whiskers will be a pretty standard cat café: cute name, shelter cats in need of cuddles, tables for hanging out, and coffee and snacks provided by outside partners. But she does want to instate one unusual feature: an hourly cover charge. Savvy move!
Singh is actually proving herself to be a smart entrepreneur: One of her rewards for $10 backers is writing an ex-spouse's name on a kitty-litter box — in permanent marker.
[WaPo, Kickstarter]