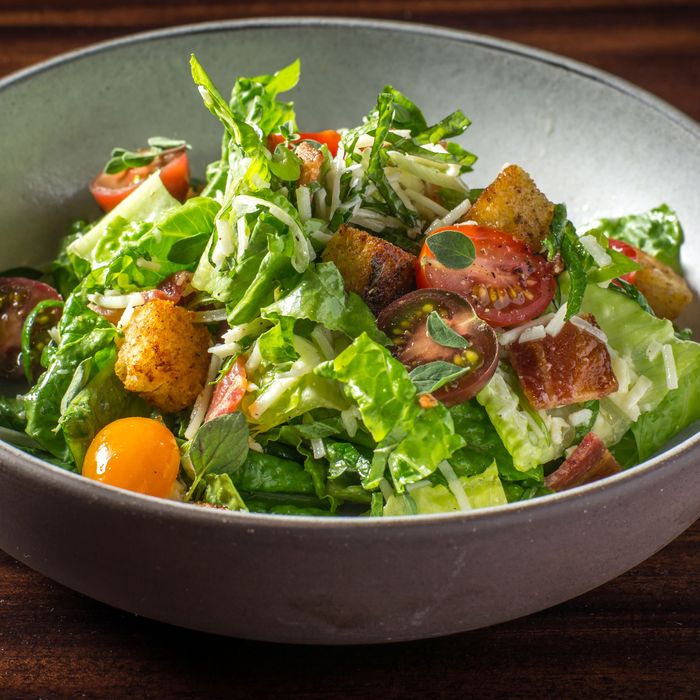 He won't touch the famed Canlis salad.
Photo: Paul Wagtouicz
Congratulations to Brady Williams: He just scored one of the most coveted chef jobs in America. The 28-year-old chef — formerly the executive sous-chef at Roberta's — will lead Canlis, the beloved 64-year-old fine-dining restaurant. It's an incredible career move for Williams, who replaces chef Jason Franey.
Seattle Met got a glimpse into the hiring process and revealed that the Canlis family came incredibly close to hiring a New York female chef who "nailed two separate tastings." (Who is this scorned woman?) Apparently, the Japanese bent to Williams's cooking, his ability to master a loose plan, and the fact that he's a Seahawks fan all helped him seal the deal. He starts his new job on April 13.