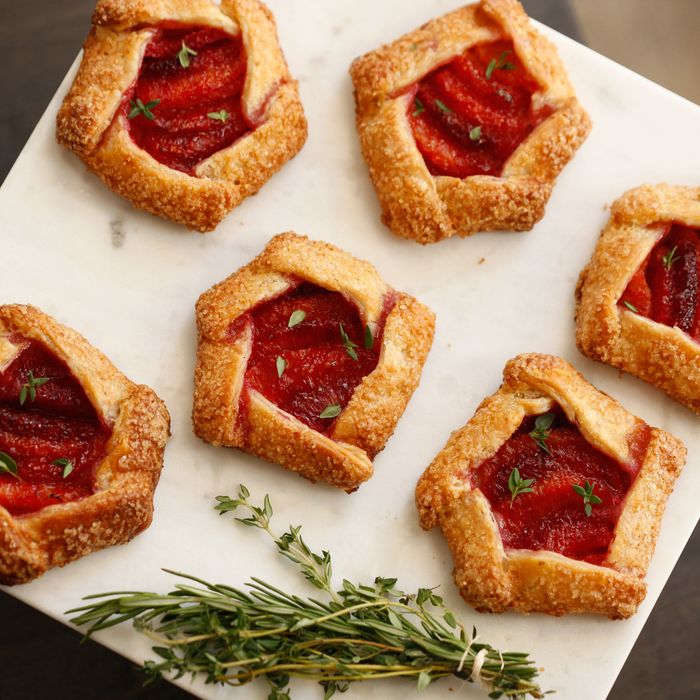 Blood-orange galettes with thyme.
Photo: Melissa Hom
When Jamie Schmones Erickson launched Poppy's Catering in Cobble Hill two years ago, she dreamed of running a proper bakery. But her catering quickly became so popular among New Yorkers that it took over her entire kitchen: She landed high-profile clients that include brands like J.Crew, Nike, and Chanel, and celebrities like Gwyneth Paltrow, Beyoncé, and Gisele Bündchen. (Totally casual.)
But this past winter, Erickson expanded and took over a new production kitchen on Columbia Street, and she recently started a pop-up series on weekends. She opens Poppy's to the public and sells Poppy's beloved baked goods (coconut-blueberry cake, granola, chocolate babka) and savory foods — made by chefs Caren Rothman and Sharone Yaron. The next pop-up is this Saturday, March 14 (tomorrow!) from 9 a.m. to 3 p.m., and there's also one planned for March 28. Right now, Erickson's opening the bakery up to the public every other Saturday, but she plans to do it weekly.
It's all very exciting for Erickson, who has grown up in the restaurant business. She named Poppy's after her grandfather, who worked the counter at B&H Dairy for 40 years. Before launching Poppy's, she ran the catering department at City Bakery. Take a look at a few of the Poppy's treats — and stop by and say hello tomorrow: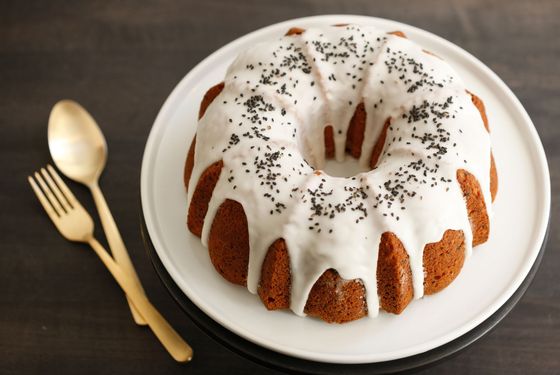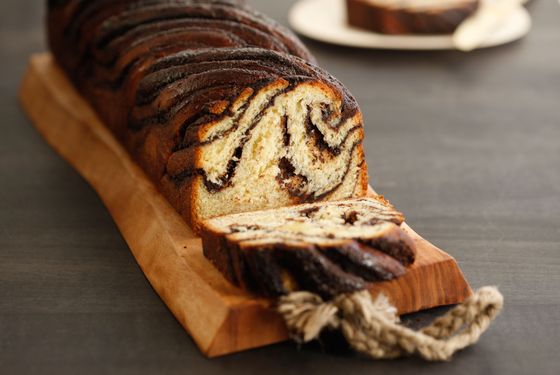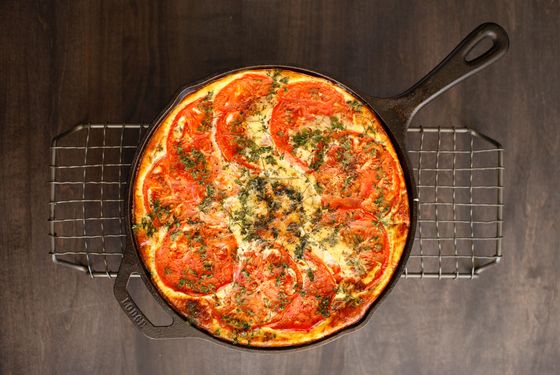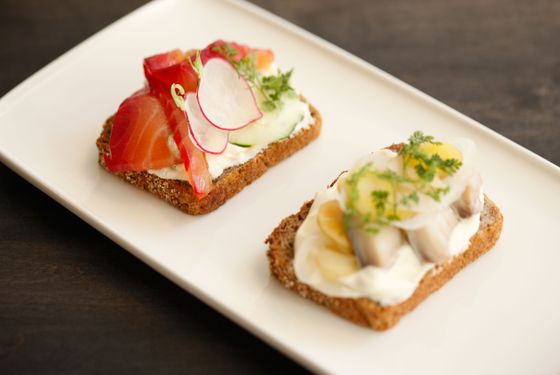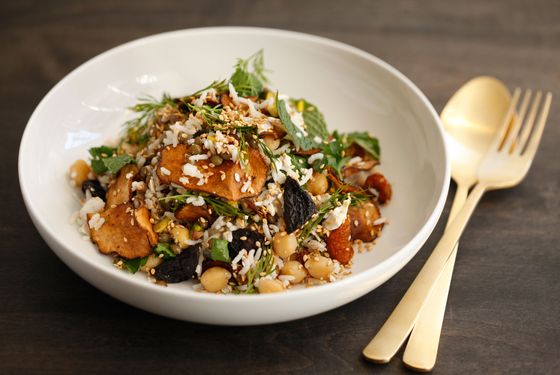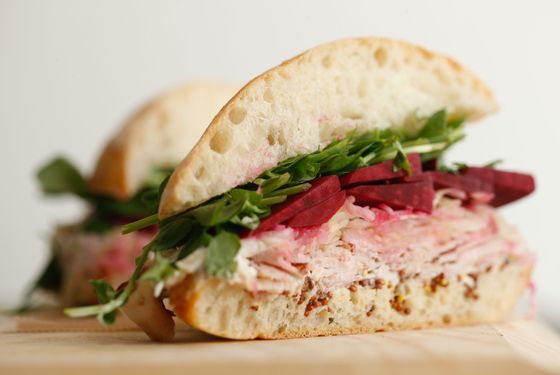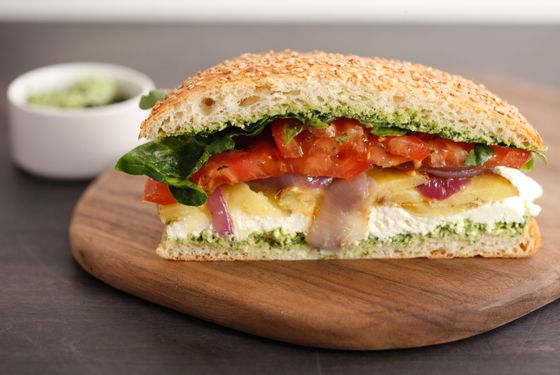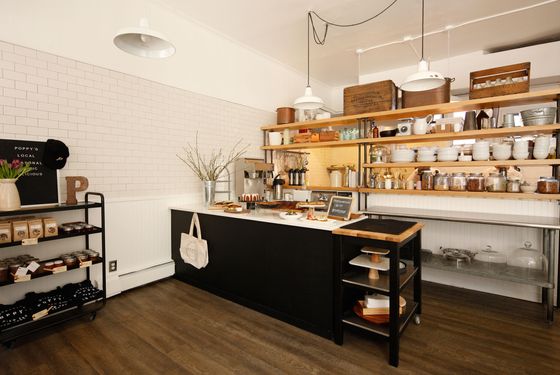 Poppy's Catering, 243 Degraw St., Brooklyn, no phone yet