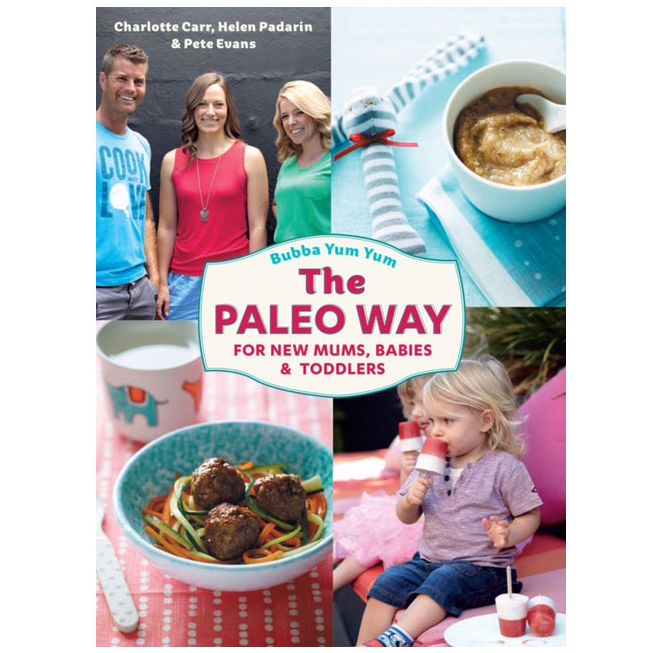 Uh-oh: Public-health officials claim there's a good possibility babies will die if parents follow the recipes in Australian chef Pete Evans's new cookbook.
Opponents of Bubba Yum Yum: The Paleo Way point to runny eggs and extra salt that go against health guidelines, and Australia's health department is now "concerned" by the nutritional value of the book's recipes. But the thing that has really set things off is a bone-broth milk formula — yes, we've gone there, apparently — that the officials warn lacks important nutrients and has ridiculous amounts of others, like more than ten times too much vitamin A. If babies overdose on that, it can cause hair loss, bone pain, fissures in the corners of the mouth, and, according to the president of the Public Health Association of Australia, "there's a very real possibility that a baby may die if this book goes ahead."
But, hey, to be fair, the book includes a disclaimer that says "relying on the information contained in this publication may not give you the results you desire or may cause negative health consequences." (Guy Fieri's cookbooks should carry the same warning.) Yet according to a report from Australian Women's Weekly, that didn't stop chef Evans from implying in the book's forward that Paleo diets can help prevent autism and birth defects.
The publisher, Pan Macmillian, told the Australian it's halting publication, but for now doesn't plan on recalling the book.