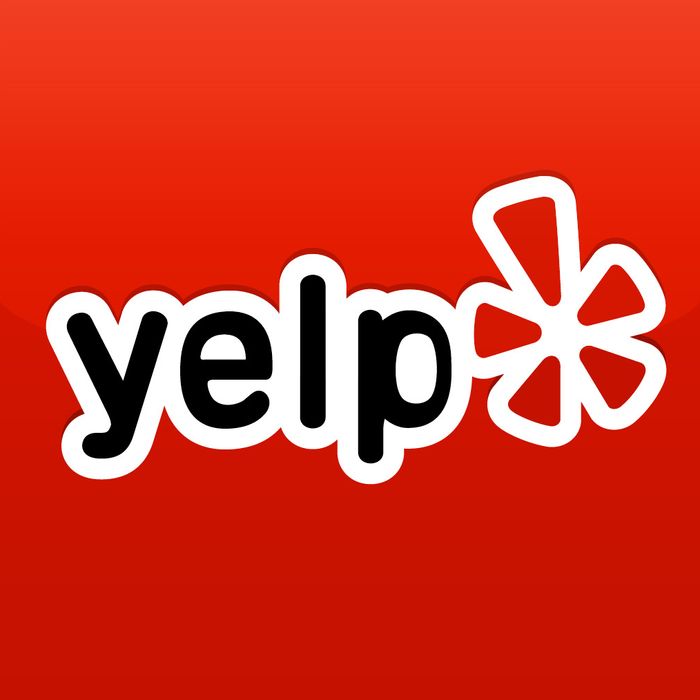 The goal is to raise $60,000.
It's long been debated whether Yelp has the right to manipulate the order and appearance of its own listings. Many restaurant owners, of course, think it's horribly unfair — and go as far as to classify the practice as extortion.
That's where Billion Dollar Bully comes into play: Prost Productions is crowd-funding an investigative documentary to spotlight how Yelp takes advantage of small-business owners. Fifty percent of the project has been filmed, and from the looks of it, the documentary could be quite damning for the company's image.
In the teaser, the owner of a small Oakland restaurant says: "It is a racket, what they do. They forcibly make you pay for their services, or you get more and more negative reviews." There are also a few mafia references, so it's clear where this is headed.