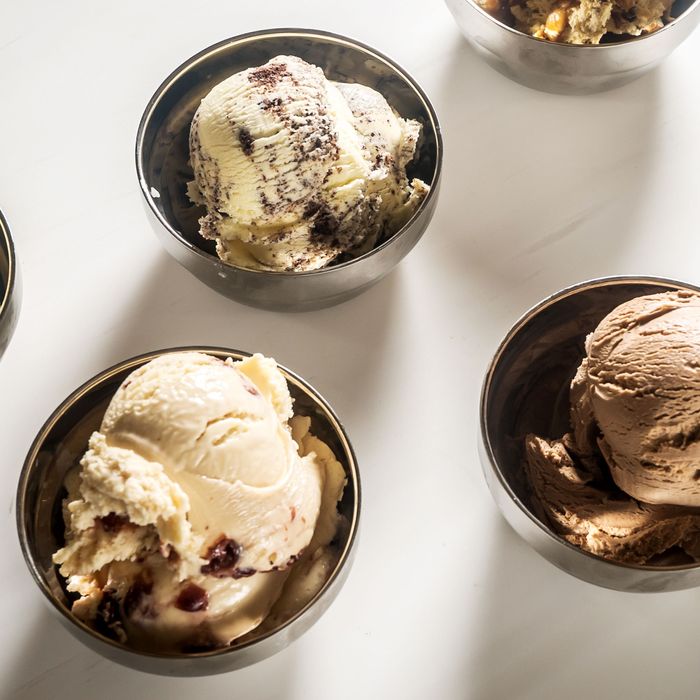 Hells yes.
Photo: Paul Wagtouicz
Van Leeuwen — New York's O.G. of artisanal ice cream — has expanded to the West Village, with a brand-new parlor at 152 West 10th Street (at the corner of Waverly Place, conveniently right near the darling Three Lives bookstore). This location will offer the full range of Van Leeuwen's classic and vegan flavors (all made locally in Greenpoint), plus sundaes, milkshakes, Toby's Estate coffee, and pastries. That's not all: Exclusive to the West Village outpost are a few new flavors — like Cookies & Cream, Toasted Coconut, Orange Blossom Shortbread Pistachio, Milk Chocolate with Marcona Almonds, and Sichuan Peppercorn With Cherry Compote.
"We've always wanted to be a part of the West Village — it's obviously so charming," says Laura O'Neill, who co-owns the shop with Ben and Pete Van Leeuwen. Since they launched their ice-cream trucks in 2008, they've been slowly building an empire: There are now stores in the East Village, Boerum Hill, and Greenpoint; trucks in New York and Los Angeles; and classic and vegan pints available at Whole Foods stores in New York, New Jersey, and Connecticut.
The team has big plans: Next up is a 1,200-square-foot flagship store in Williamsburg — on Wythe and North 5th — which O'Neill says is scheduled to open by the end of March. And Los Angeles will soon get two of its own brick-and-mortar shops — one in the Arts District downtown, and another in Culver City.
This is all even more impressive considering that Van Leeuwen does all of its production inside a tiny kitchen, which it shares with sister restaurant Selamat Pagi. "We're moving into a much larger space in Greenpoint, which willl be up and running by May," O'Neill says. "We'll potentially even have a rooftop garden!" Oh, and if that's not enough ice-cream-world domination, there's also a Van Leeuwen cookbook coming out in June.
"It's only a matter of time before we expand to the rest of the country," O'Neill adds. (Grub doesn't doubt it.) In the meantime, take a look at the West Village shop's new flavors, and stop by between 1 and 4 p.m. tomorrow for $1 scoops.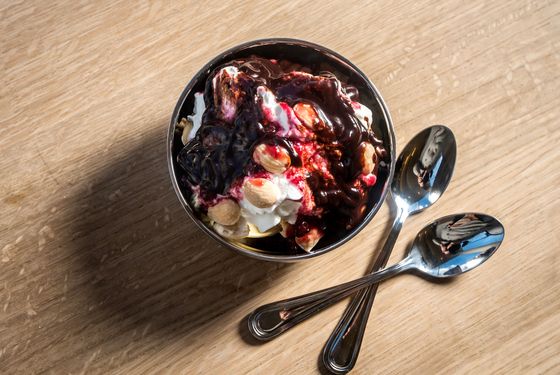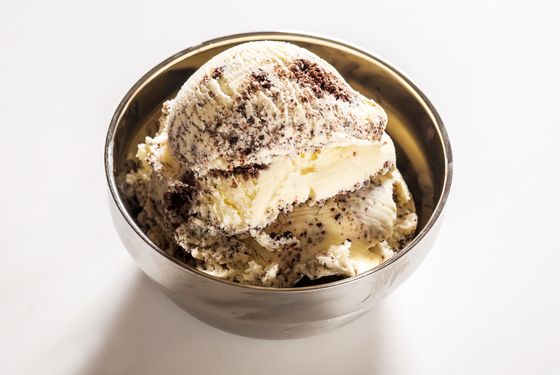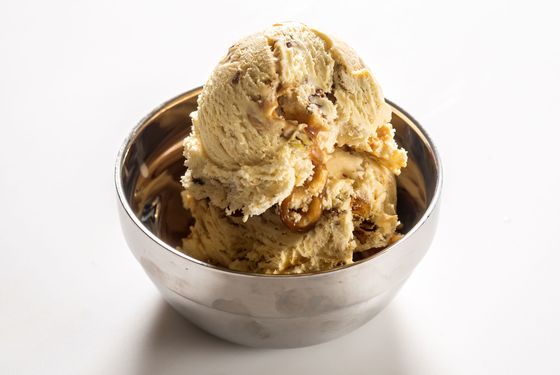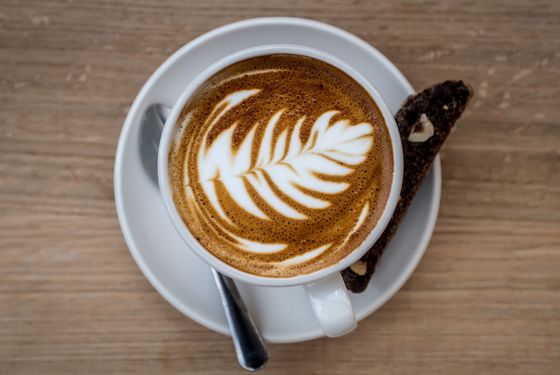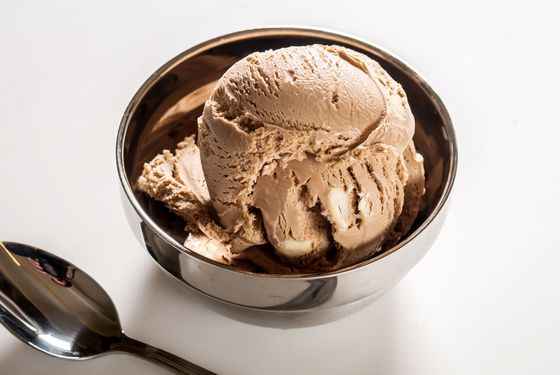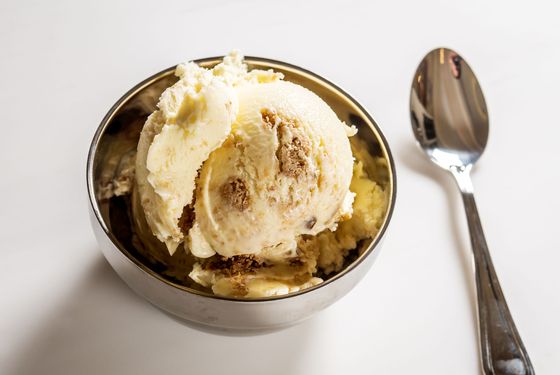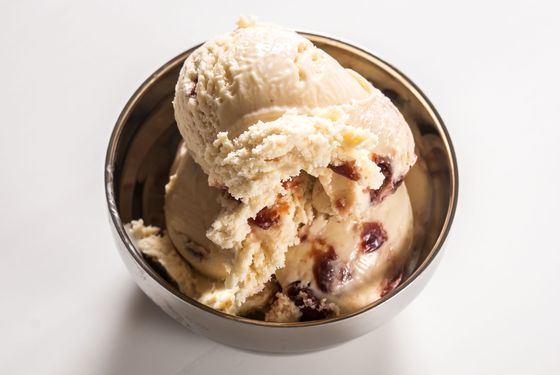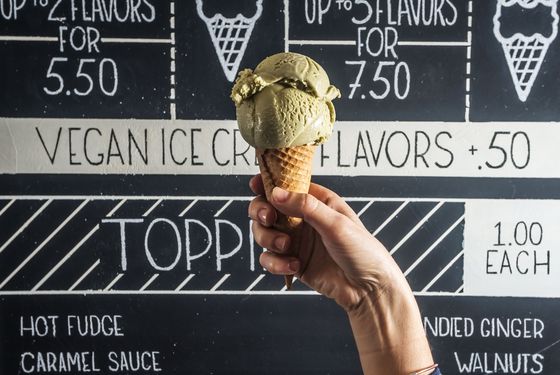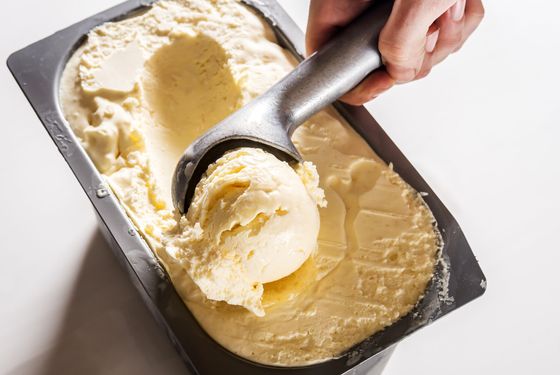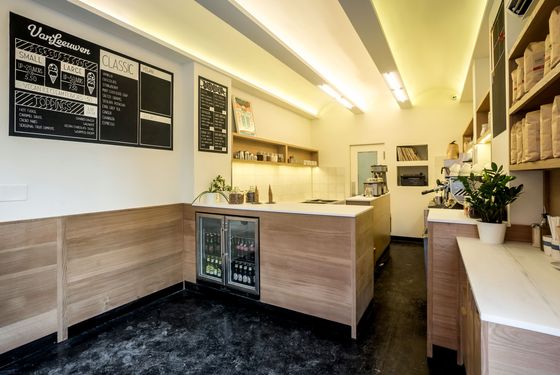 Van Leeuwen, 152 W. 10th St. (corner of Waverly Place)