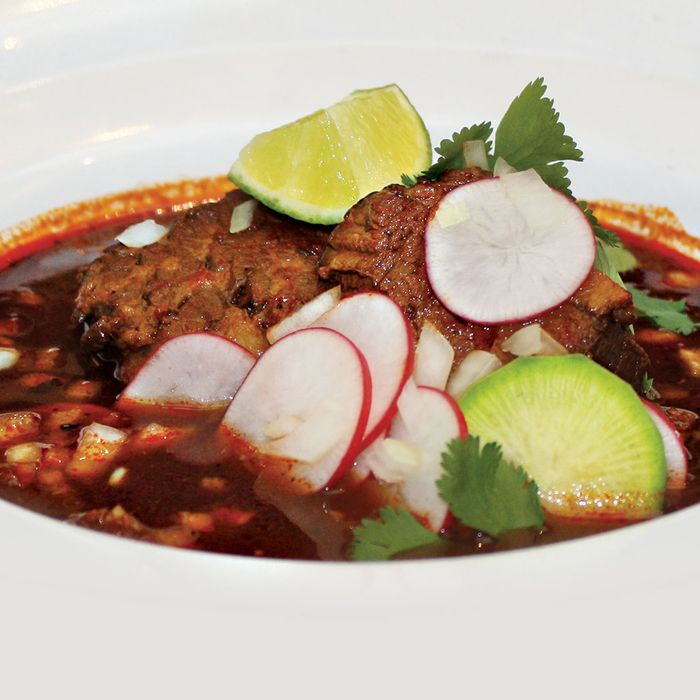 Rosie's caldo de res.
Photo: Tirzah Brott/New York Magazine
Marc Meyer, the executive chef and co-owner of Cookshop, Hundred Acres, and Vic's, might be best known for his seasonal-American and Mediterranean-leaning cooking. But his menus have always dabbled in Mexican foods—a breakfast chilaquiles here, a brunch menudo there. With the opening of Rosie's next month, Meyer will no longer dabble but delve. Inspired by travel, festive meals taken in the family homes of some of his Mexican-­born kitchen crews, and an immersion course at Diana Kennedy's Michoacán boot camp, Meyer plans to showcase traditional dishes, from tacos to Veracruz-style whole roasted fish. At a 12-seat comal bar, cooks will fashion masa-based snacks, or antojitos, from corn dough made in-house. Meyer is most excited, though, about re-creating the steaming bowls of stew he saw being devoured on all his marketplace jaunts—"a chicken leg or a pork knuckle, something like that," he says. "I've always been intrigued by that."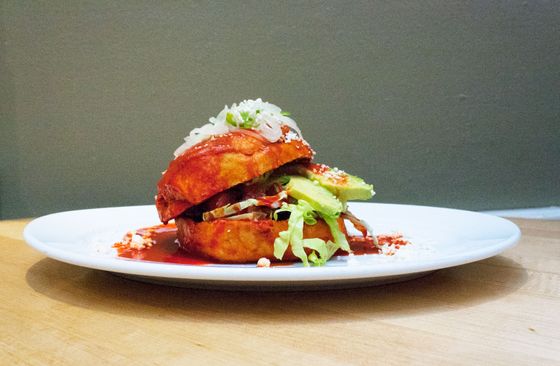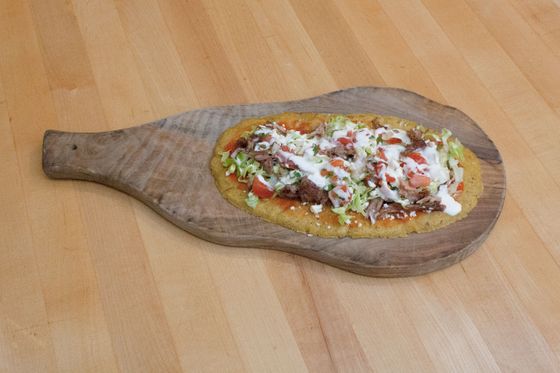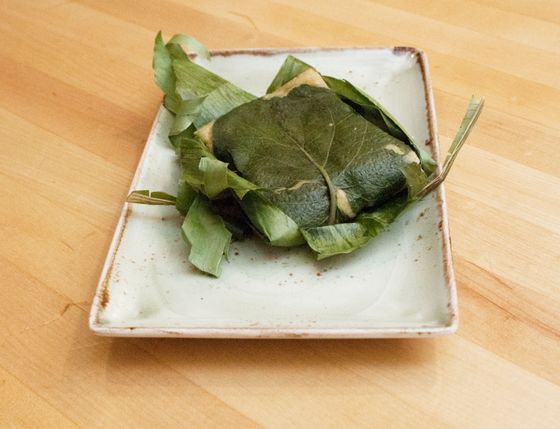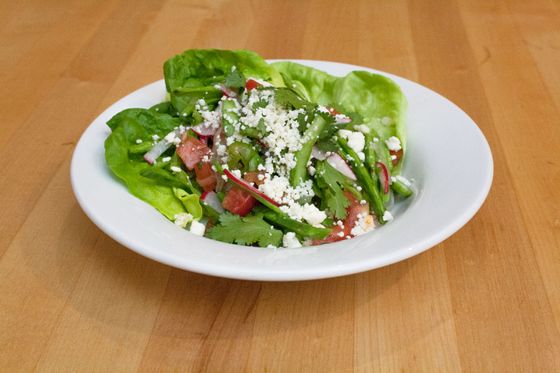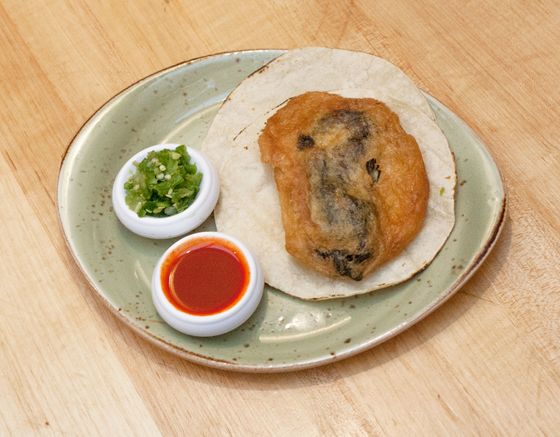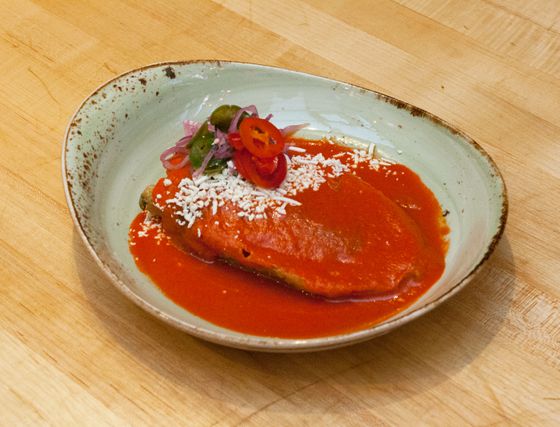 29 E. 2nd St., at Second Ave.; 212-335-0114
*This article appears in the February 23, 2015 issue of New York Magazine.