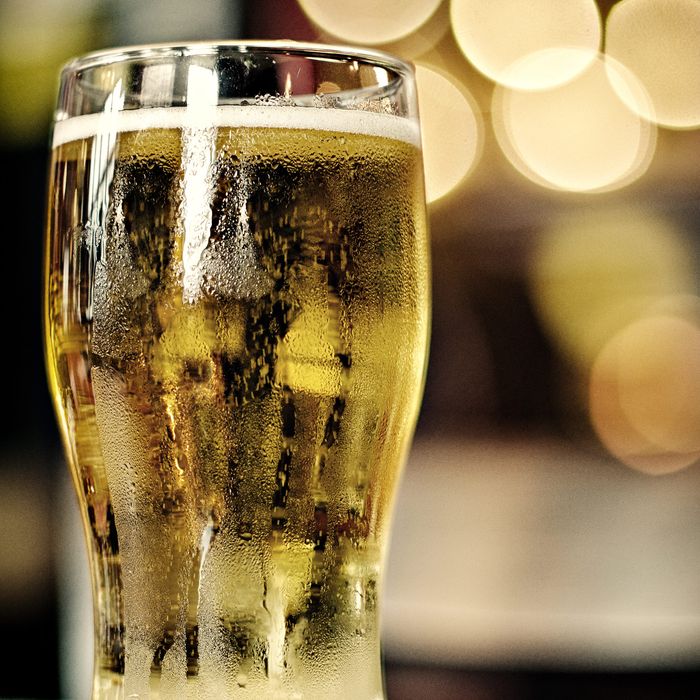 There will be 100 varieties.
Photo: Michelle McMahon
The team behind Queens Kickshaw — the grilled-cheese destination in Astoria — is almost ready to expand with an entirely different concept: a bar and restaurant called Wassail, at 162 Orchard Street. The name is a reference to the winter ritual of blessing apple trees with cider to ward off evil spirits, so, naturally, the house speciality is excellent hard cider sourced from all over the world.
Owners Jennifer Lim and Ben Sandler plan on offering 80 to 100 ciders by the bottle and the glass, and there will be 13 additional draught lines dedicated to cider. Chef Joseph Buenconsejo will cook dishes like mushroom escabeche and layered potatoes with fava beans, turnip, and gribiche, all intended to pair with the different drinking options.
The original plan was to open in January, but after inevitable delays, Lim and Sandler are just now finishing up construction. The opening is now scheduled for early March.