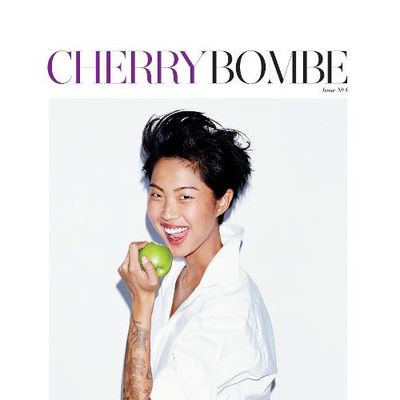 Cover girl Kristin Kish.
Photo: Courtesy of Cherry Bombe
Kerry Diamond and Claudia Wu have announced that, once again, they'll assemble a team of talented female chefs, writers, and entrepreneurs for their Jubilee Conference.
Mark your calendars for Sunday, March 29: Like last year, it'll take place at the High Line Hotel, and tickets — on sale February 13 — cost $225 per person. (What a nice Valentine's Day present!)
If it's anything like the first annual Jubilee, you can expect an all-star lineup and some seriously excellent meals and snacks throughout the day.