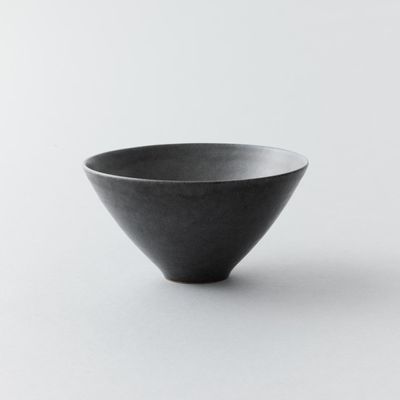 Something delicious was served here.
Photo: Satoshi Yamaguchi/Casa Brutus
For those who are still bummed they didn't score tickets to Noma's Tokyo pop-up, and thus won't be trying on René Redzepi's fresh langoustine with ants, there's some retail therapy: Noma has apparently set up an online store where you can buy everything on the table "actually used by the restaurant during its stay in Tokyo," from flatware and bowls to the stone teapots. So go ahead, console yourself by owning the plates diners smugly ate off of but then had to leave behind forever once their meal ended.
Or the forks they put in their mouths: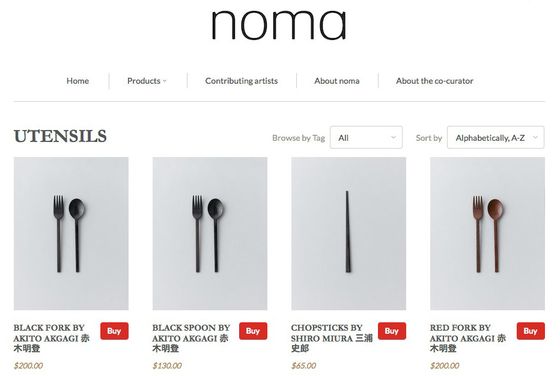 Fair warning about prices, though: As you might guess, they are a bit steep. Akito Akgagi's lacquer fork is a cool $200, the matching spoon is an additional $130, and Shiro Miura-designed chopsticks go for $65 a pair. (Need a place to put it? A collapsible shelving unit can be yours for $2,890.) Still, considering that dinner with wine pairings was going to run you $550 anyhow, this is kind of a steal.
[Noma via Fine Dining Lovers]