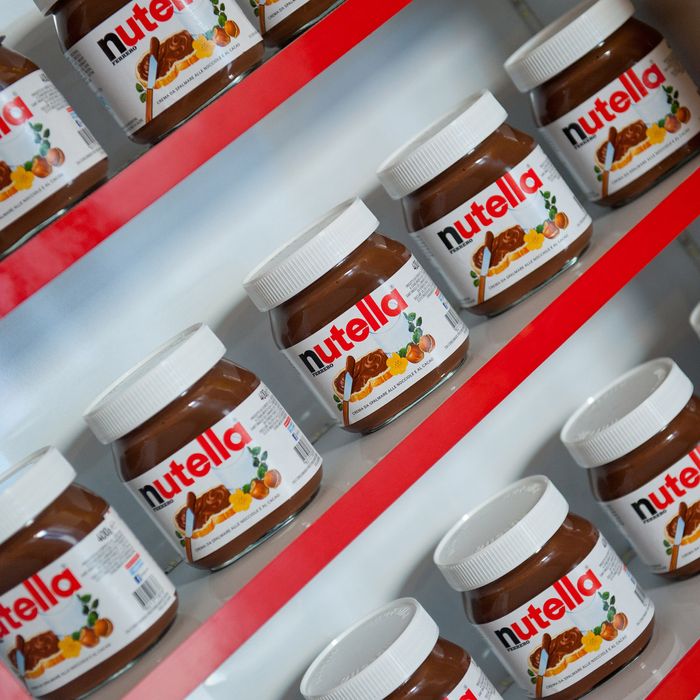 Ferrero is not pleased.
Photo: Liz Clayman
It was probably inevitable that Nutella-maker Ferrero would sue the owners of the all-Nutella shop that opened in Park Slope last fall. However, it made more sense when the shop was originally called Nutelleria. When the store did eventually open, the name had changed to Nuteria, which doesn't seen nearly as egregious. In fact, someone who didn't know better might think the shop sold something like roasted almonds.
But, alas, The Daily Mail reports that Ferrero still isn't happy, and has taken legal action against the owners seeking monetary damages and asking that the shop's name be changed yet again. Additional details are scant, but it's hard to believe the small independent shop will be able to stand up to Ferrero's corporate might (and money), so the owners would probably welcome ideas for a new name, should you happen to have any. Just make sure it doesn't contain the letters N or U or T, specifically in that order.
[NYDN]