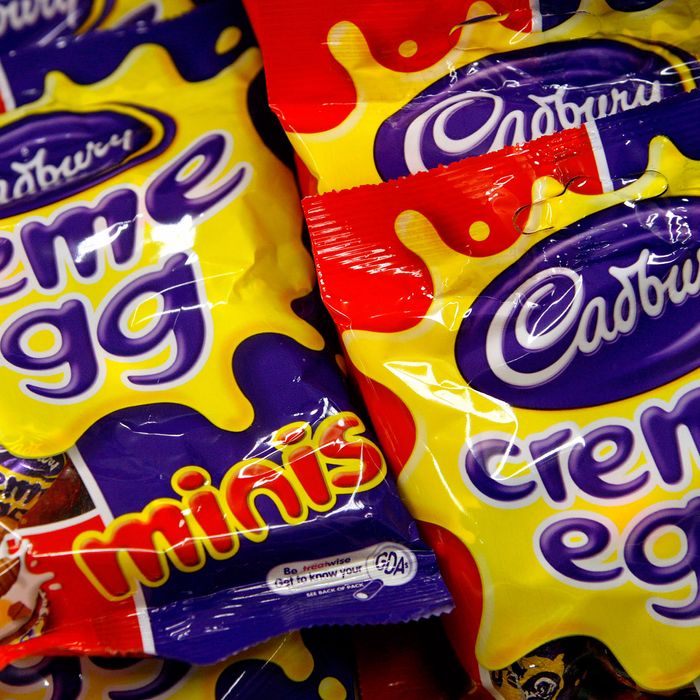 Miss you, BB.
Photo: Alessia Pierdomenico/Reuters
The heroic English couple who decided to export authentic Cadbury chocolates to America — in the face of the Hershey lawsuit — has quickly killed the idea.
While founders and U.S. allies Robert Jeffreys and Rebecca Gurken thought they had discovered a loophole, they now say that their "confidence was misplaced" and offered full refunds. Big, bad Hershey didn't threaten the British Chocolate Club, but after reading Hershey's statement, the couple sought legal advice and decided it was just too risky. Where's the Pirate Joe spirit?
[DNAinfo]