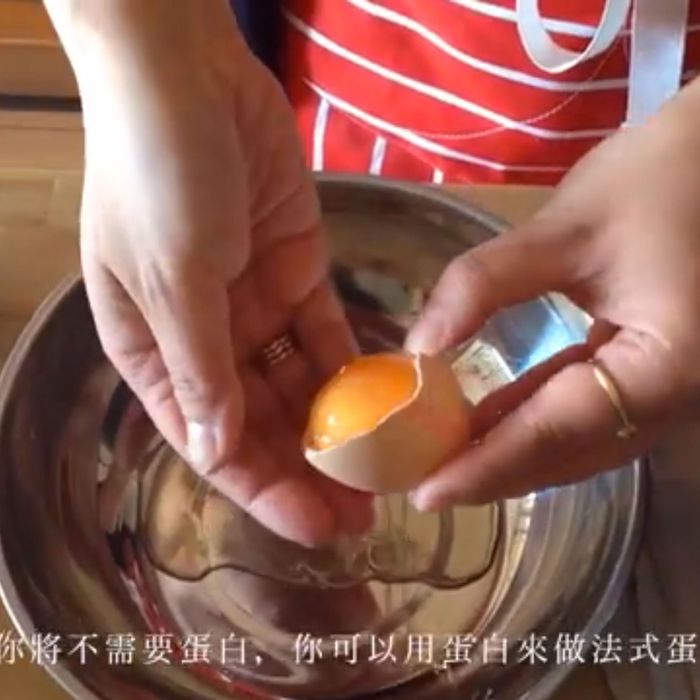 The big news is that Blur's The Magic Whip will be the band's first new album in a dozen years, but the best part of all this, in Grub's opinion, is that the video for their single "Go Out" includes helpful instructions for some great-looking no-churn vanilla ice cream. Less considerate is the fact that they're entirely in Chinese, but thankfully a commenter seems to have translated:
For those who are interested in the ice cream recipe, following are the ingredients:
4 yolks of free range eggs
100g of castor sugar (3.5 ounces)
1 tsp of corn starch (or you can leave it out)
300ml of heavy (48% fat) cream (1/2 pint)
300ml of whole milk (1/2 pint)
1 vanilla pod
Just the thing to have for dessert after enjoying Jack White's band's guacamole. Enjoy.