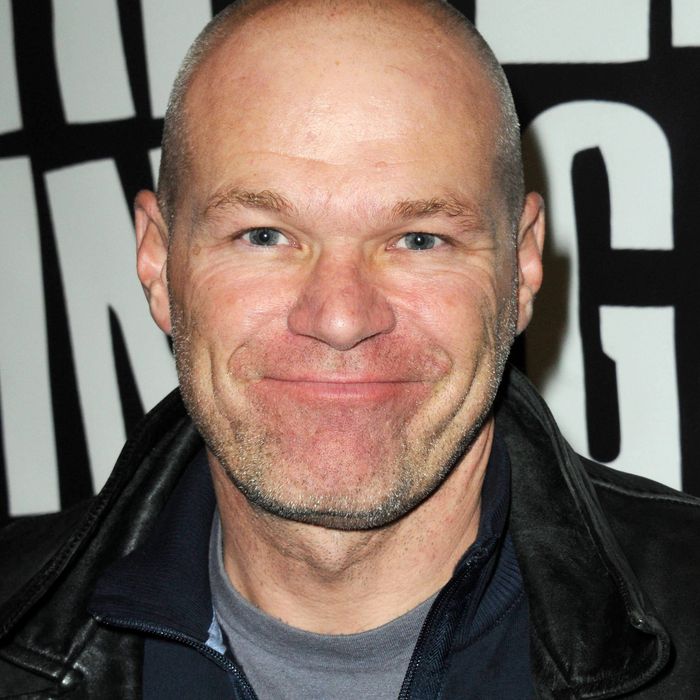 Is it pronounced "Ew"?
Photo: Albert L. Ortega/Getty Images
Director Uwe Boll, whose films have been described as everything from an "incomprehensible piece of gibberish" to a "cataclysmic stinker," is apparently bringing his culinary skill set to the Vancouver restaurant scene with a high-end "nouvelle German" place he's calling Bauhaus. Much like his sense of self-importance, the food prices will be high — three courses for somewhere between $80 and $100, and a seven-course chef's menu for a lot more. For an executive chef, he's managed to wrangle Stefan Hartmann, formerly of one-Michelin-starred Hartmanns Restaurant in Berlin. Probably because, as Boll says, "I've been to 120 Michelin-starred restaurants in the last 10 years."
As such, Bauhaus is his answer to good European cuisine in Canada. "Uwe wants it to be the No. 1 restaurant in Vancouver," his chef nervously tells The Globe and Mail, before adding "that's not my goal." Either way, the critics have been forewarned — in past interactions, he's literally punched them out in a boxing ring.