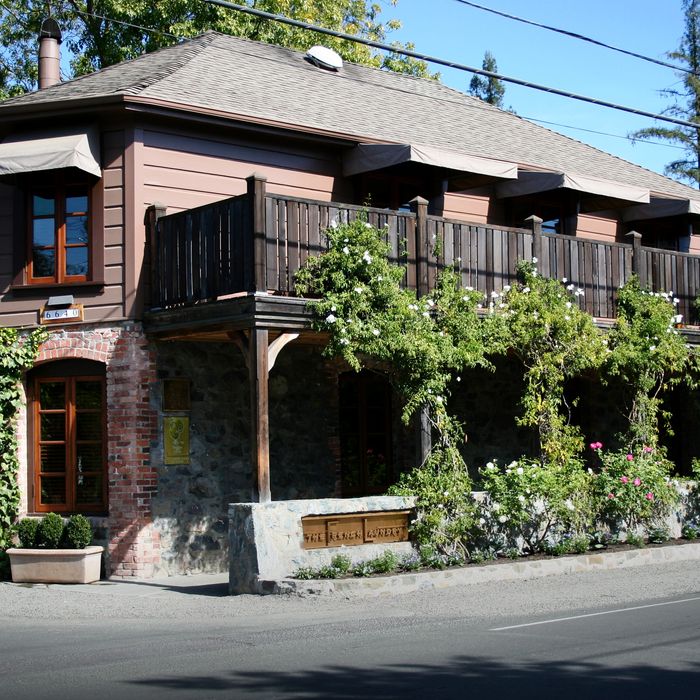 The chef didn't even have to use his A.K.; today was a good day.
Photo: Peter Bond/flickr
The Napa County Sheriff's department says it has recovered "the majority" of the estimated $300,000 worth of Champagne and wine taken from the French Laundry on Christmas Day. Thieves broke through a locked cellar door to gain access, and their haul included vintages of Screaming Eagle and wine from Domaine de la Romanée-Conti. Most were listed for thousands of dollars each on the famed Yountville restaurant's wine list.
It's not clear exactly how many of the 76 bottles turned up in Greensboro, North Carolina, and because the investigation is ongoing, police departments on both coasts are not commenting other than to say no arrests have yet been made. Keller, who is simultaneously debuting his pop-up at Silverado Resort and Spa and working with the U.S. Bocuse d'Or competitors, offered no comment on the development, but we imagine he must be relieved by the break in the case.