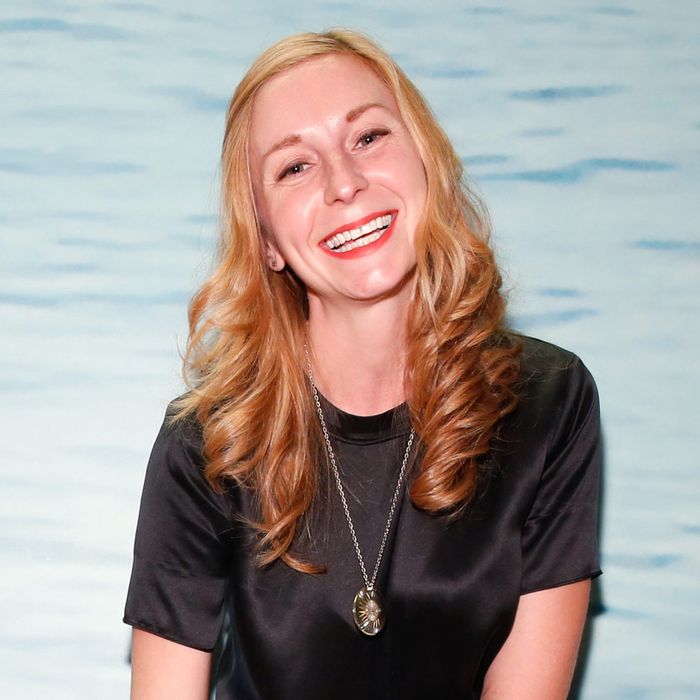 Tosi is ready for prime-time.
Photo: JP Yim/Getty Images
It's looking like Fox will soon be known as the MasterChef Junior network: The show that pits adorable pint-size cooks against each other is now well into its third season — its second in just a few months — and otherwise the competitive reality series has just announced that Momofuku Milk Bar chef and owner Christina Tosi will join the judging panel. But that's not all: Tosi will also join Graham Elliot and Gordon Ramsay on MasterChef proper — you know, the one that features not-so-cute cooks vying for the top honor. MasterChef Junior has just been renewed for a fourth season, while the original will debut its sixth season this fall.
Tosi, whose second cookbook is out later this year, replaces Joe Bastianich, who announced last year he was leaving to focus on the "continued global expansion" of the restaurant group he runs with Mario Batali.
[THR]