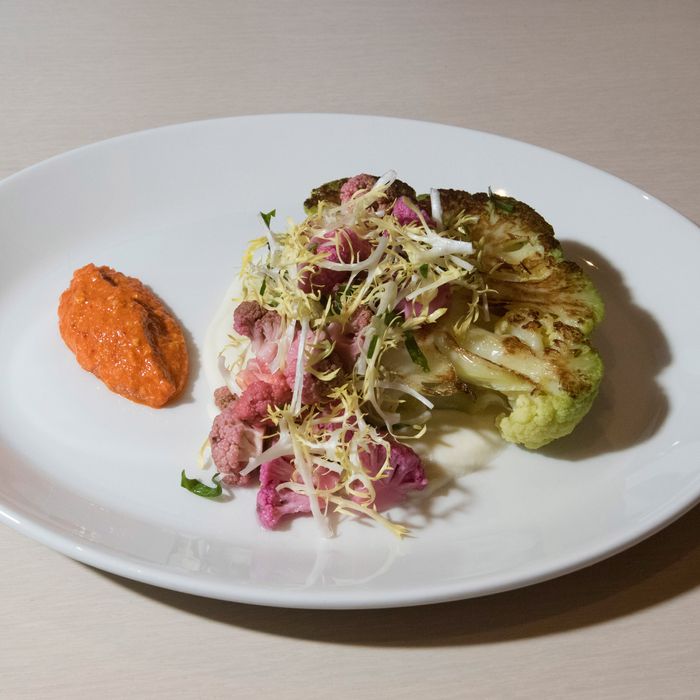 Cauliflower steak with romesco and vegetable chutney.
Photo: Gabrielle Plucknette/New York Magazine
The menu at Café Clover seems perfectly tailored for a New Year's resolution to eat well and more healthily. Chef David Standridge, who ran the kitchen at Market Table and worked at L'Atelier de Joël Robuchon, incorporates quinoa into his tagliatelle and dresses it with beet greens, maitake mushrooms, and sunflower kernels. His pasture-raised strip steak comes with a potato purée whipped with olive oil instead of butter. And incentives to load up on vegetables abound: You can get any three of the $9 seasonal salads for $25, or any three of the $8 sides for $22. Even bartender Johnny Swet's cocktails sound practically virtuous, mingling beet juice with vodka and rum with chunks of ice made from coconut water.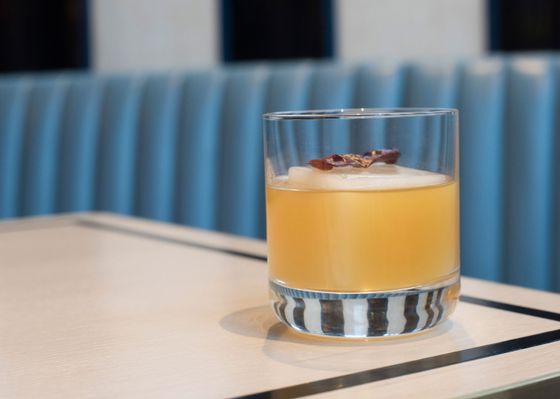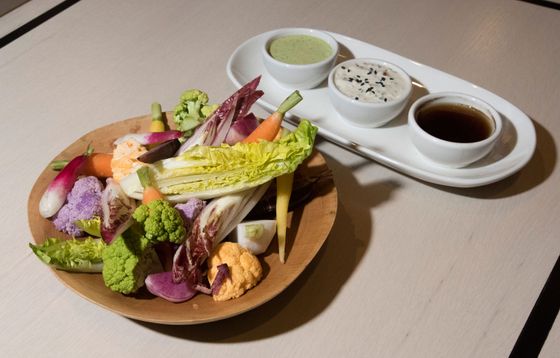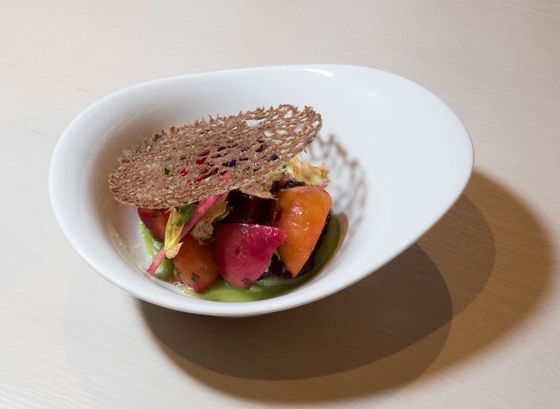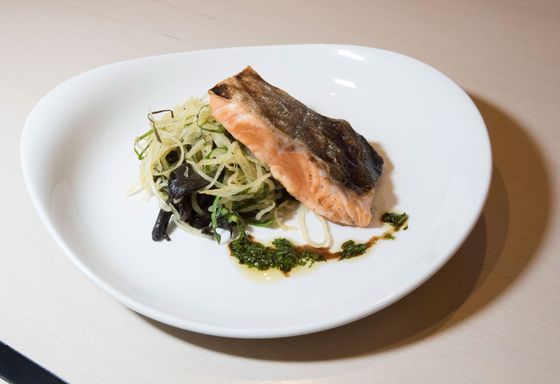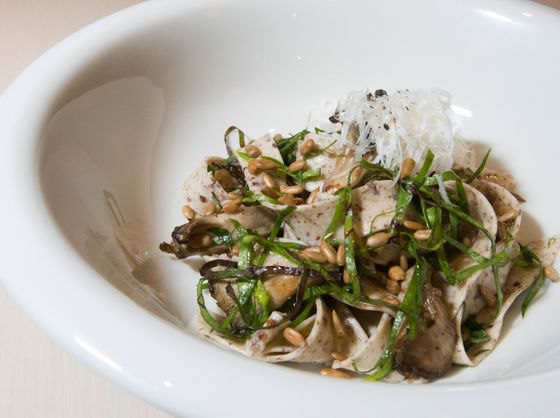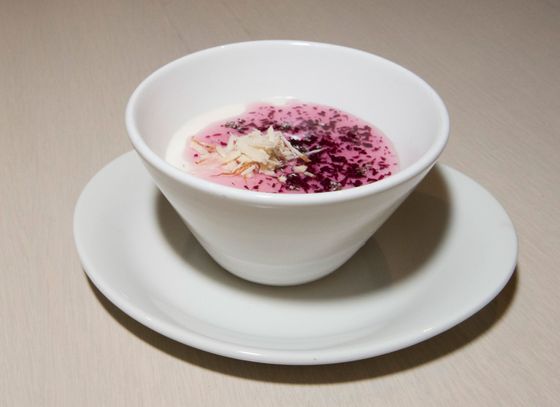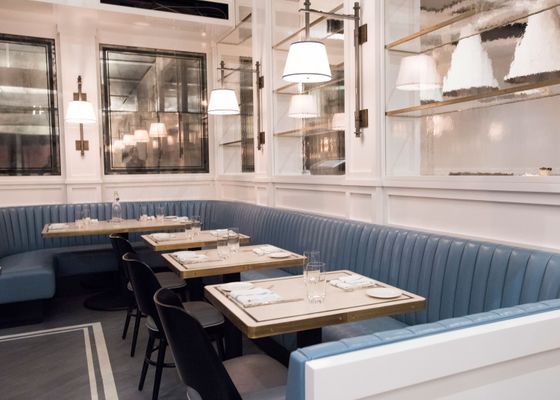 Café Clover, 10 Downing St., at Sixth Ave. 212-675-4350
*This article appears in the January 12, 2014 issue of New York Magazine.