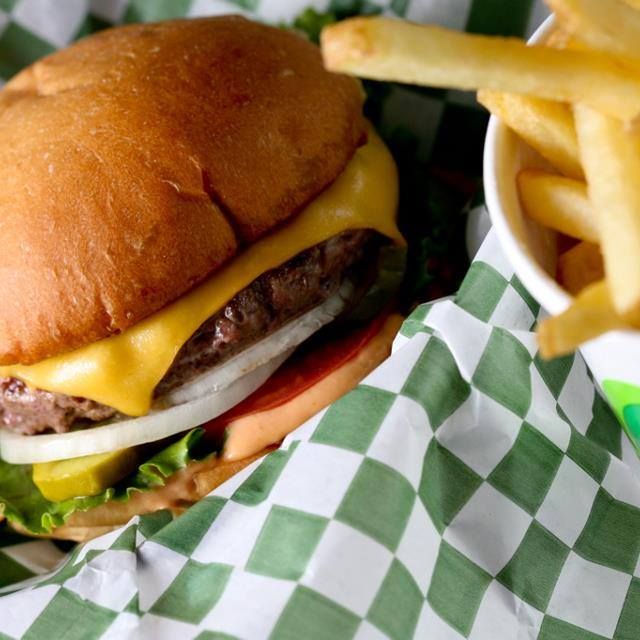 Come on, come on, feel the vibration.
The Mark-, Donnie-, and big brother worrywart chef Paul-owned burger chain made famous by A&E; announced an ambitious expansion that will add 27 more location to its roster. Seven will be in New York City, and though it's not quite clear how far along leasing arrangements are, exactly, Williamsburg and Times Square would be our first guesses.
The move would elevate Wahlburgers's NYC presence to Shake Shack-esque levels, and the other 20 are landing in various parts of Florida. The franchisee in that state says Orlando will be first, followed by Miami and Tampa. The famous siblings, in the meantime, say they're gearing up to open 300 Wahlburgers nationwide.
It's an ambitious move for the three-year-old better-burger joint, which started with a single location in Hingham. There are now spots in Vegas, Philly, and even Toronto, but according to the brothers, the expansion has actually been very slow and calculated. Because of the show's popularity, they routinely field all kinds of offers from partners, but they say they won't even consider a potential franchisee with a net worth of less than $5 million.
[Globe]