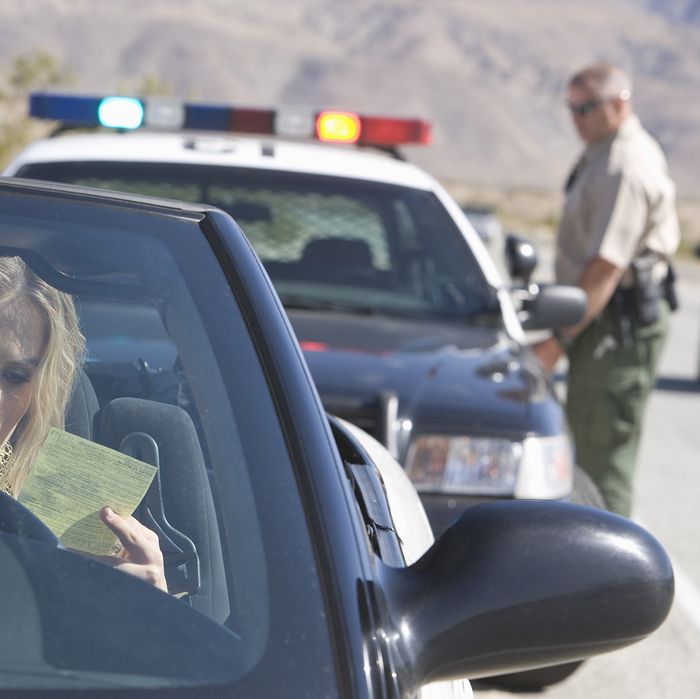 "You mean I get unlimited soup, salad,
and
breadsticks?"
Photo: Shutterstock
A police officer in southwestern Michigan says he was inspired by similar stories when he "went kind of crazy on gift cards," which he's been giving away to motorists who roll through stop signs and those who have only one working headlight. In all, Edward Michela has gifted $100 worth of Applebee's and $90 worth of Subway cards to ten lucky drivers, all of whom seemed unprepared to receive free chain restaurant meals from the law.
Some questioned his judgment. "I know I stopped," one woman told the Battle Creek Enquirer. She initially told Michela she was going to give her card worth $25 of riblets and fiesta lime chicken to someone else, but then changed her mind because she loves Applebee's. Another driver said he was surprised by the gesture, but not so much the prospect a three completely gratis foot-longs. "I don't need it," he told the paper after getting his Subway card.
[Eater]