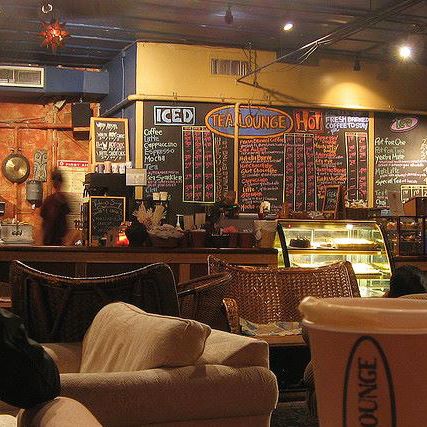 Farewell, Darjeeling.
Photo: Courtesy of Tea Lounge
Here's Park Slope has the news that Tea Lounge on Union Avenue will brew its last pots this weekend. Earlier neighborhood rumors suggested the space had been put on the market, and while the restaurant did not offer any reasons for the closing, it is encouraging past and current regulars to come by in the next few days. "We are sad to announce to the community and our loyal customers that we will be closing Tea Lounge in Park Slope on Sunday 12/14/14. Please stop by so we can say goodbye," it said, in a short farewell message posted on its Facebook page.
Tea Lounge was catchall for the people in the neighborhood looking for a slice of lemon poppy loaf, a latte with a heart-shaped dusting of cocoa on top, or some quiche. Tea of course, too, iced or hot, was a huge draw for the restaurant, which was known for the sit-down, stay-a-while approach suggested by its name. Over the years it was a hangout for MFA students with laptops, a daytime stronghold for nannies with toddlers, various meet-ups with all kinds of agendas, and Friends trivia enthusiasts. It moved from a smaller Seventh Avenue space to larger, more cavernous digs a few years ago, emblematic of the growth of Park Slope itself.
[HPS]